---
Material Scans
Material categories include hundreds of rock, soil, gravel, trees, etc. scans. 8K Texture size available depending on license type.
---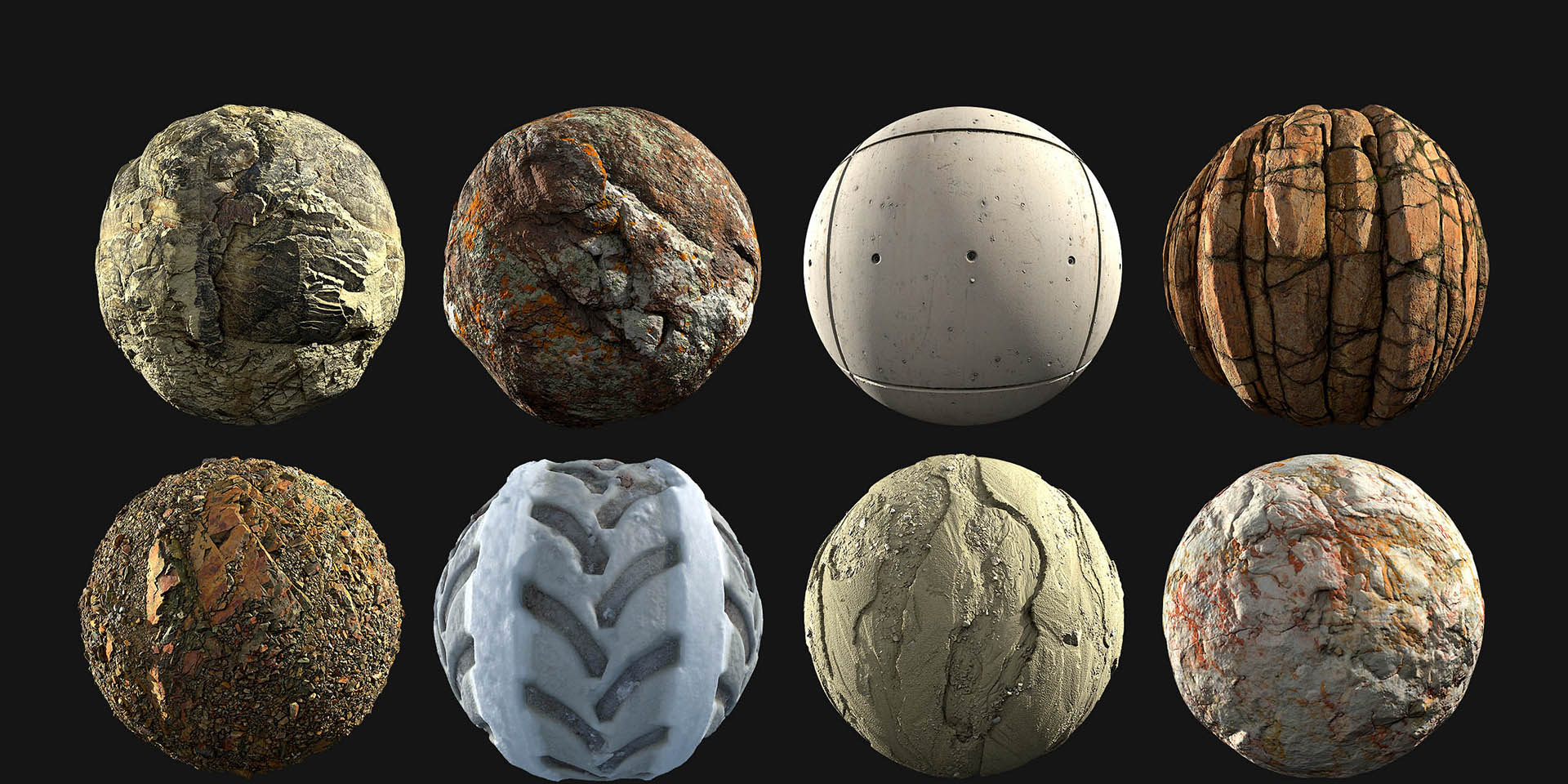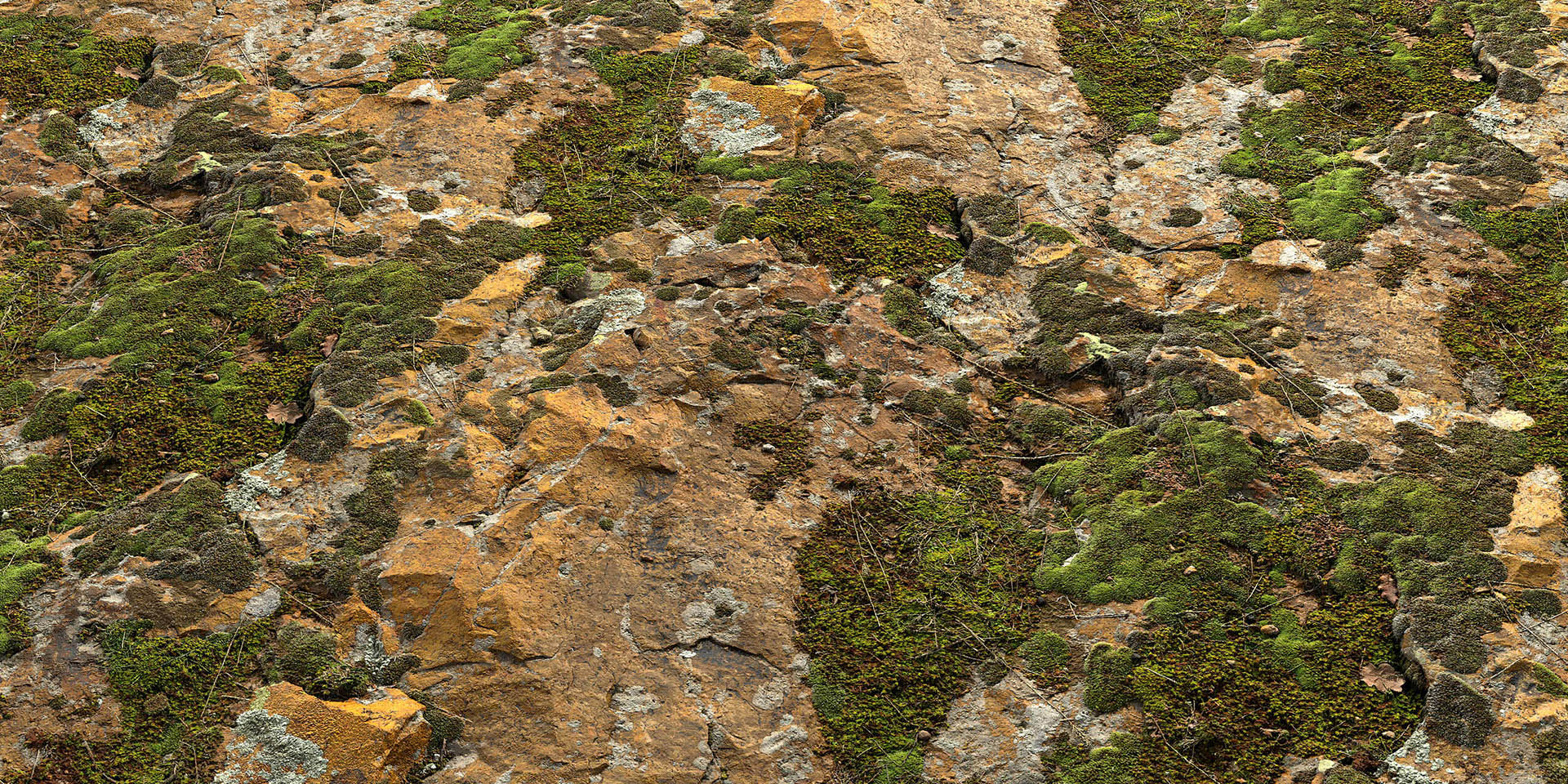 ---
Using Photogrammetry
Material scans are calculated Photogrammetry method. We are achieving NormalMap, HeightMap and Ambient Occlusion more consistent with Photogrammetry. This is a long and laborious job. For each material, it's made ready for final use within 10 hours.
---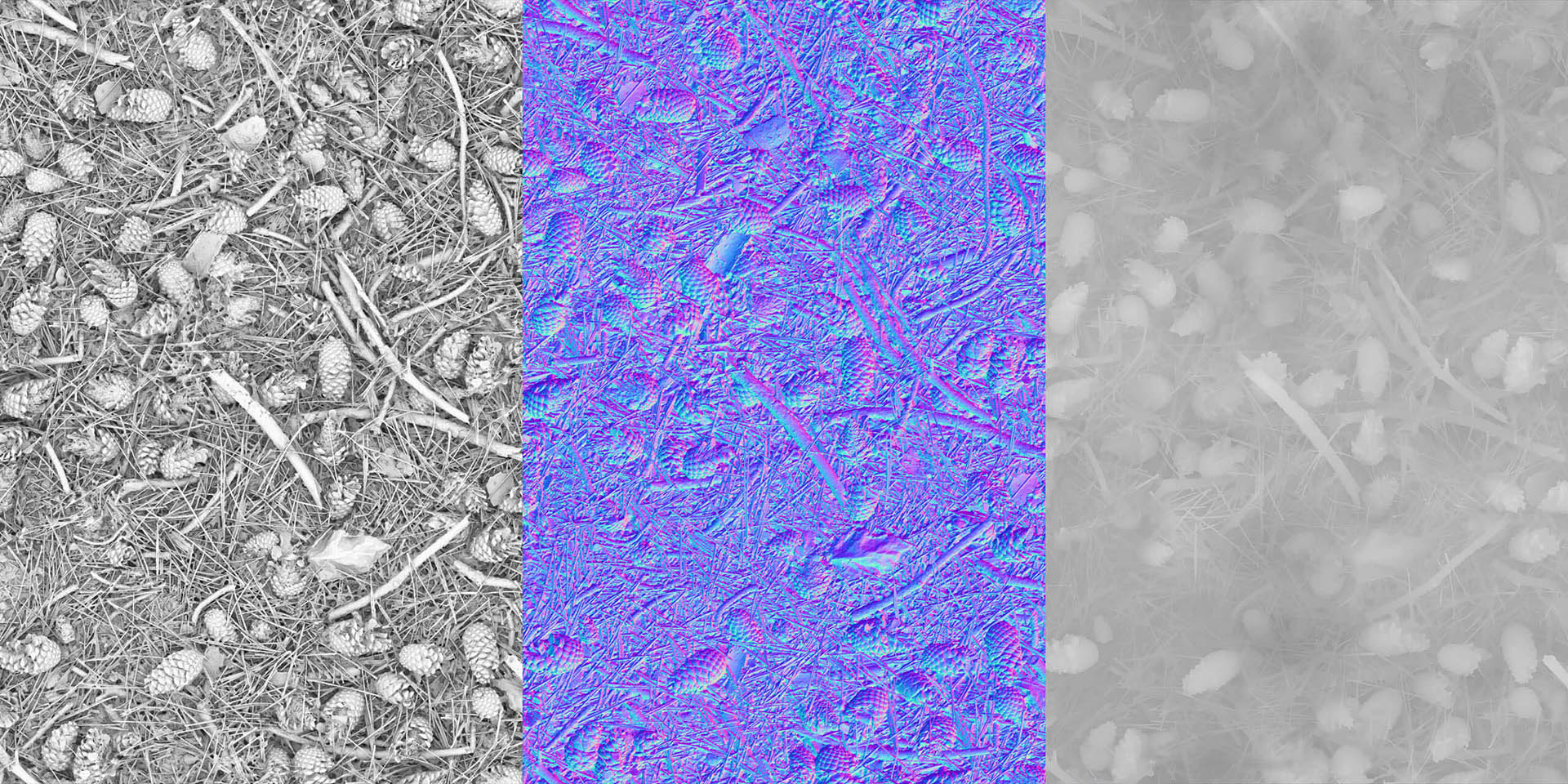 ---
High Detailed Materials
Material scans baked over 200 million polygons, maximum resolution of material scans is 8K. RAW Scanning data resolution is less than 2mm. All surfaces have a area of ​​1m x 1m to 3m x 3m.
---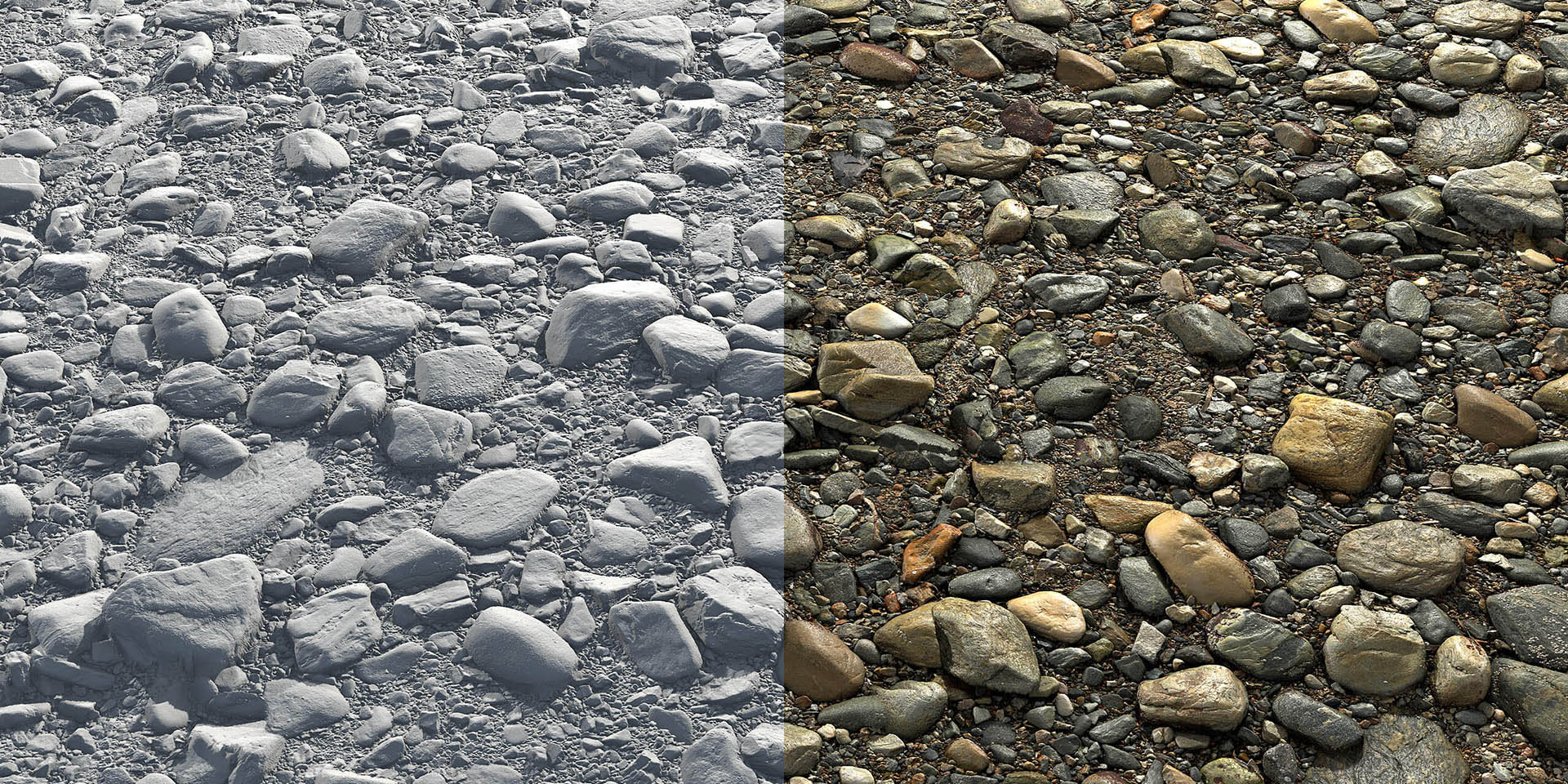 We create high quality "Albedo" with our own developed method.
---