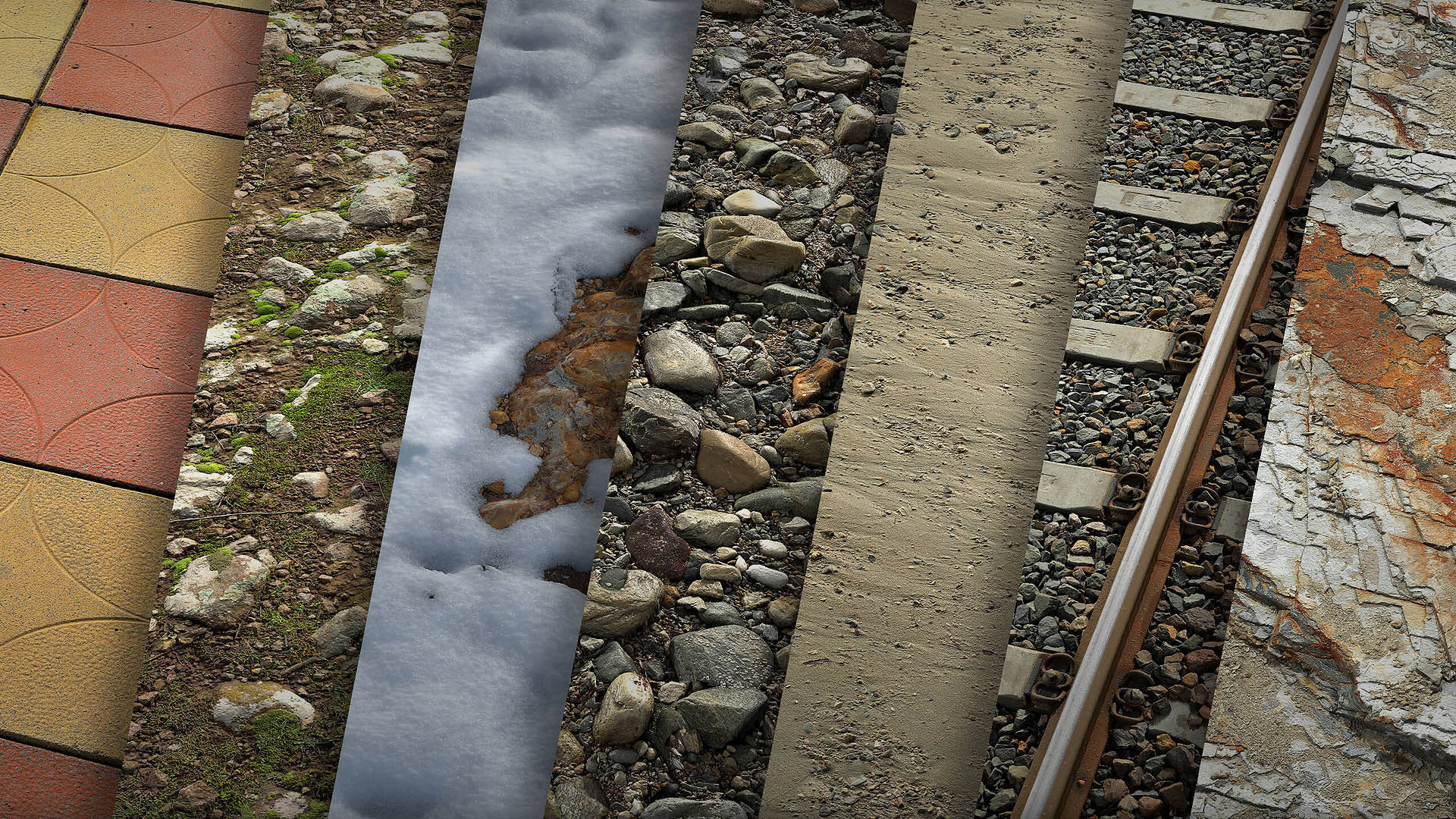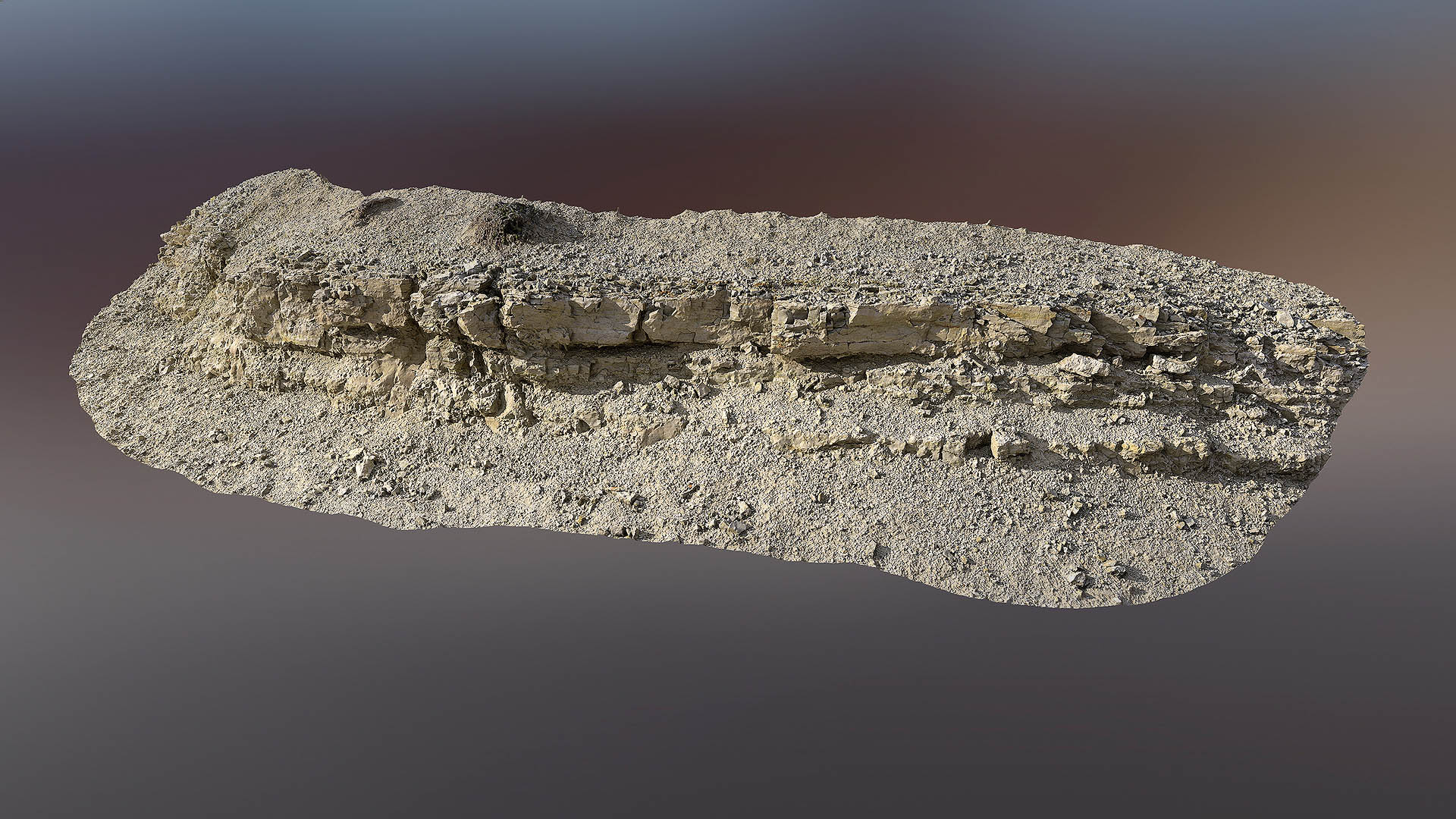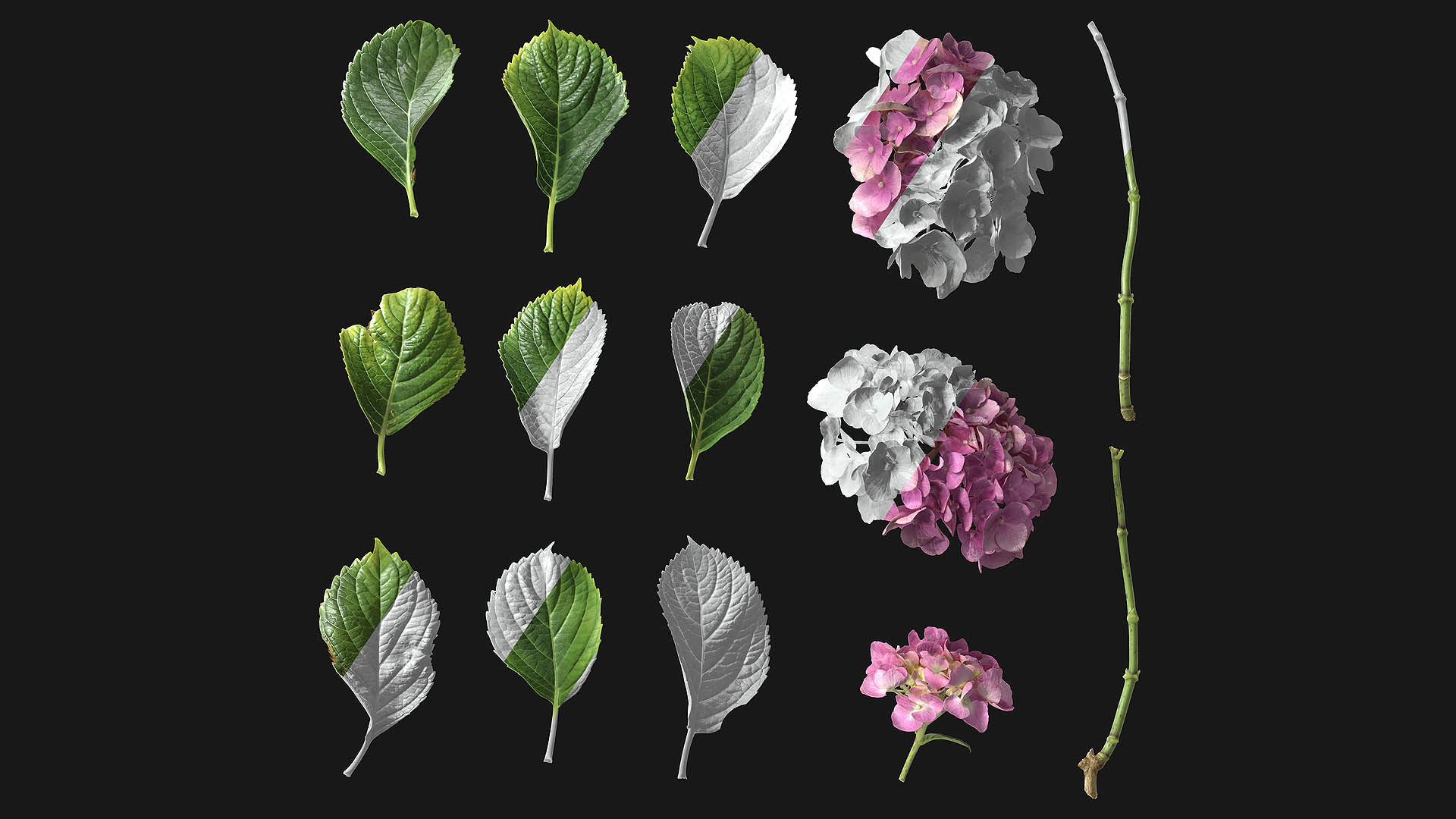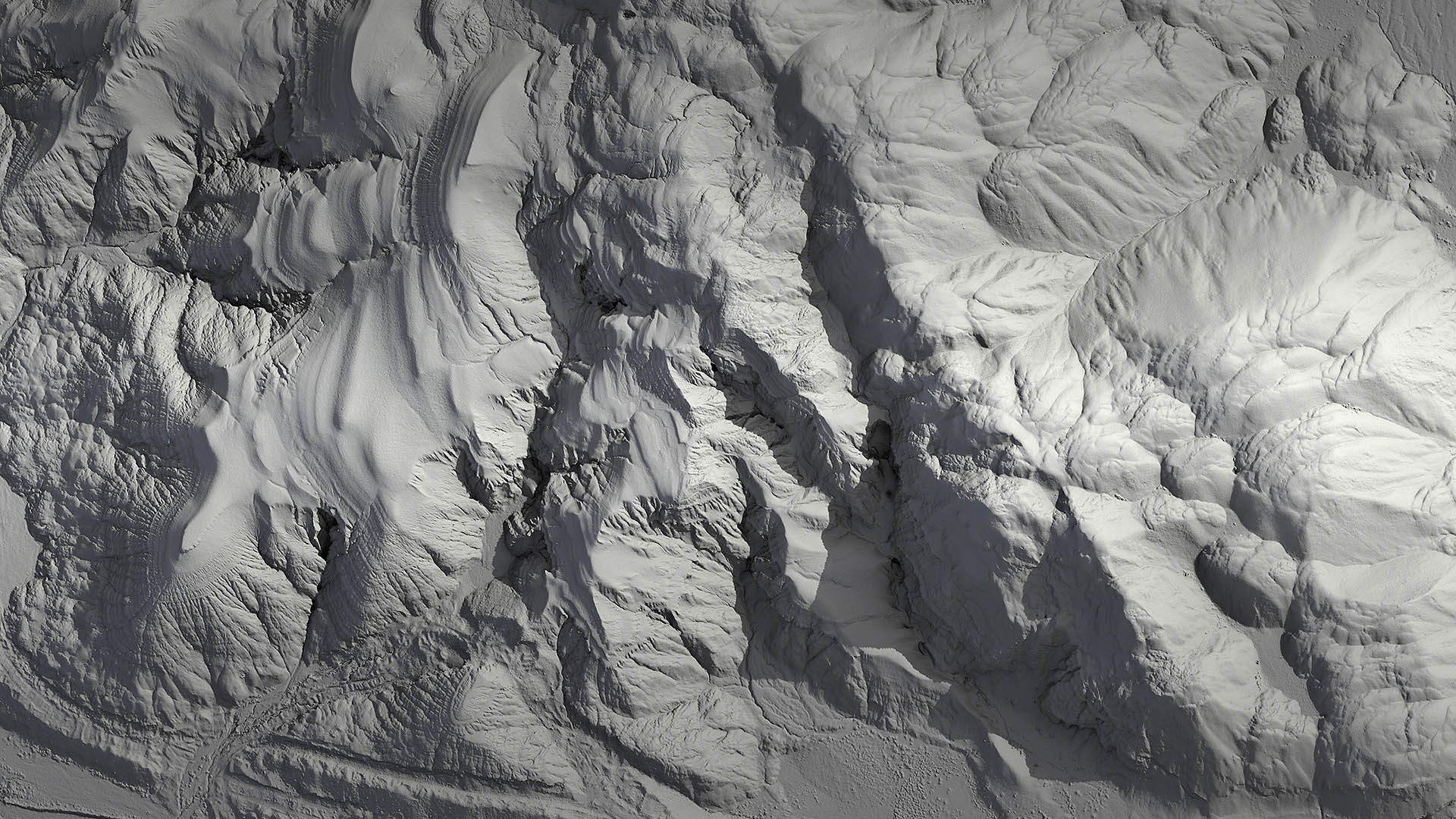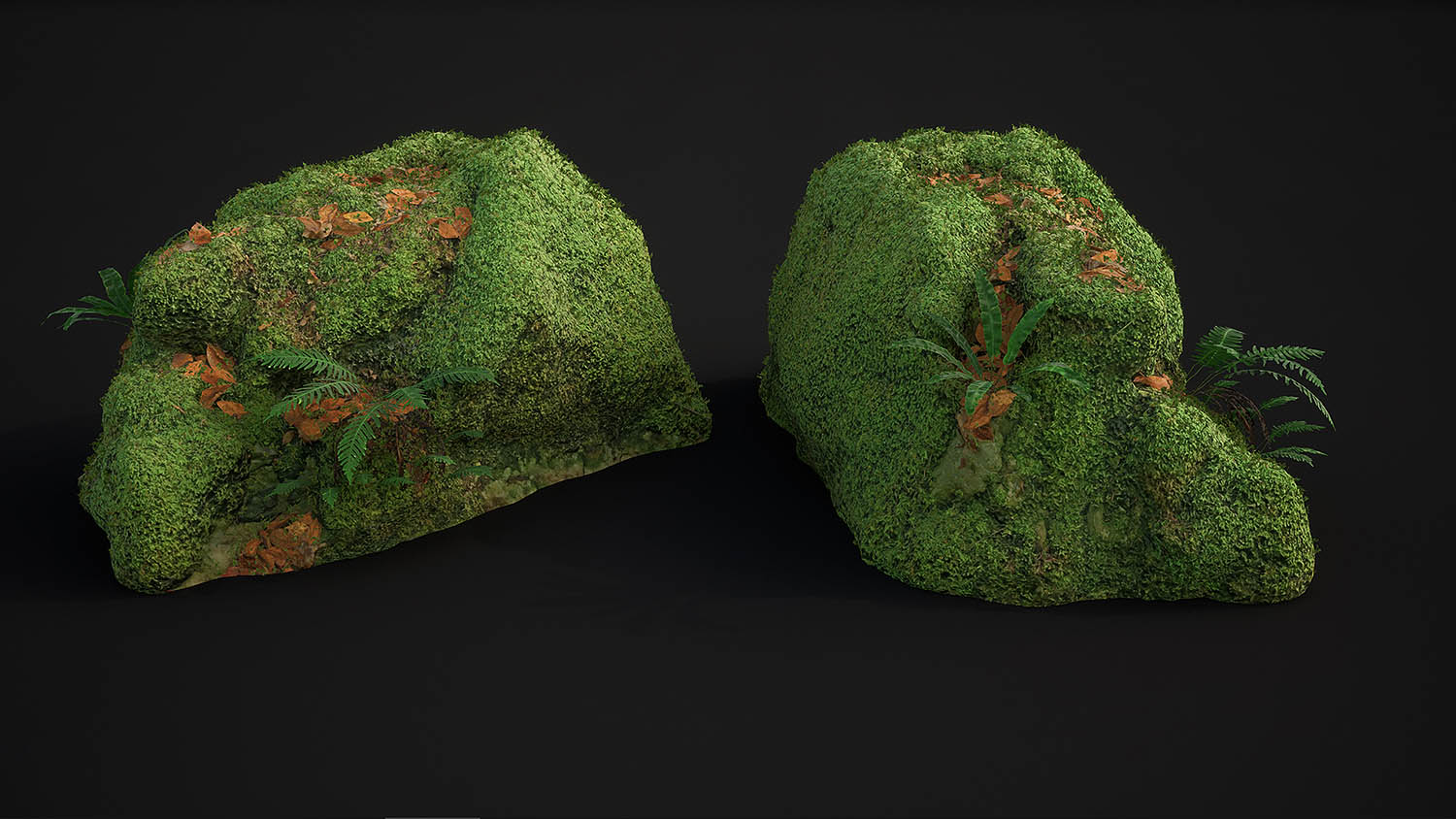 SURFACE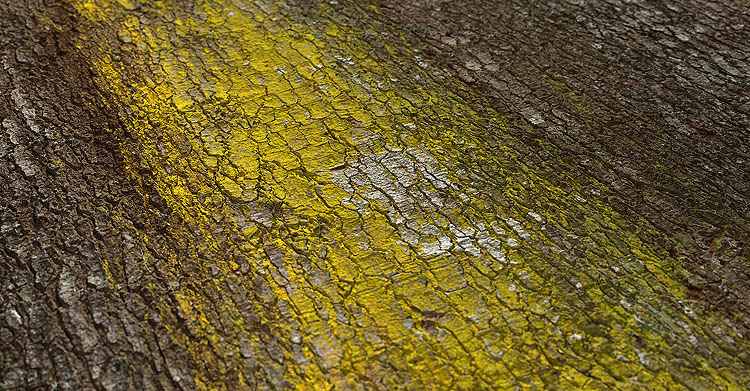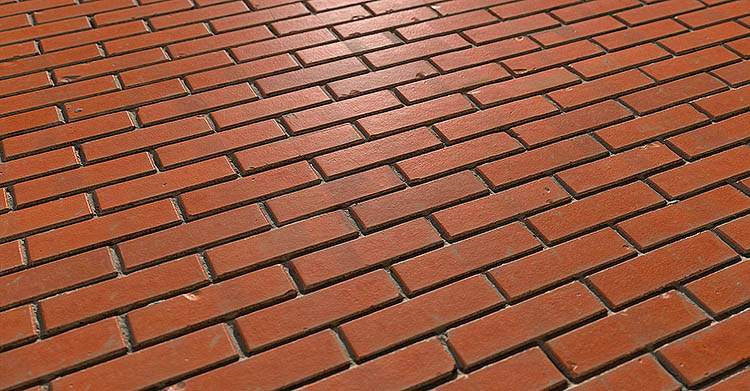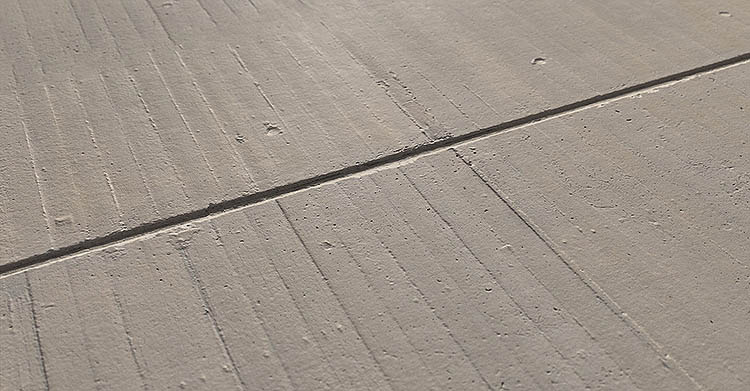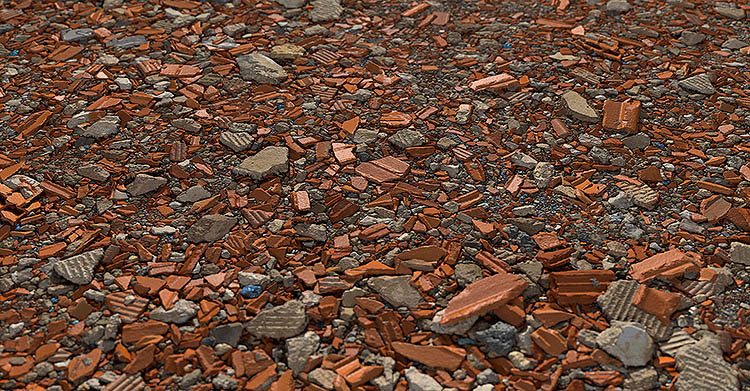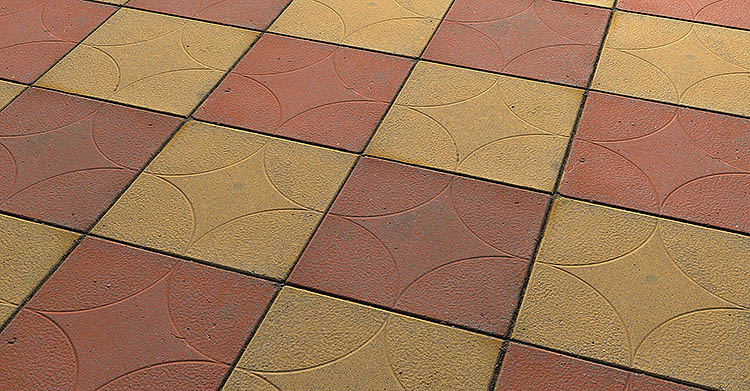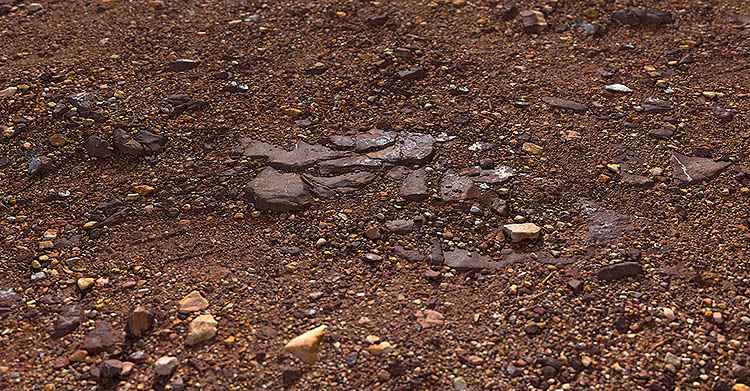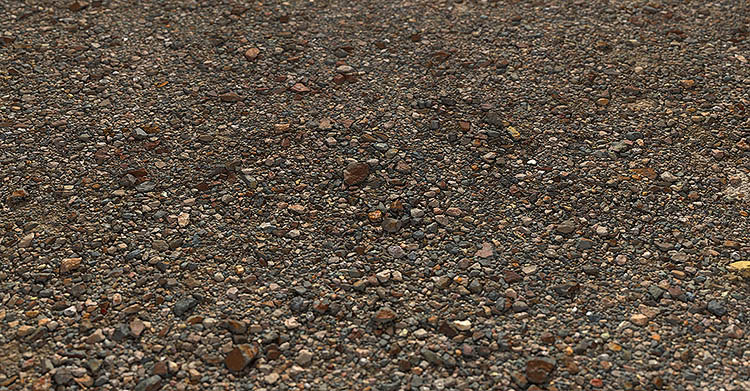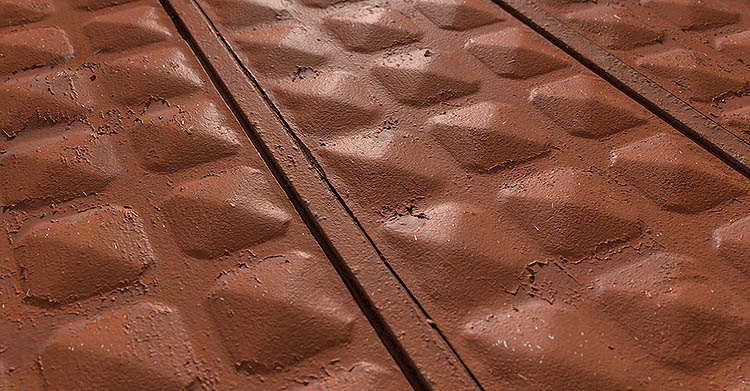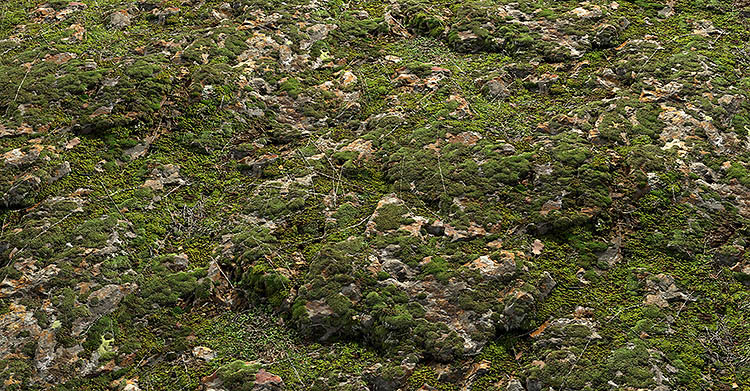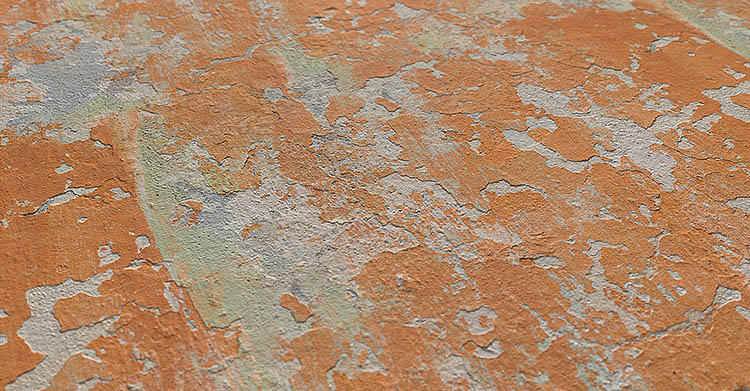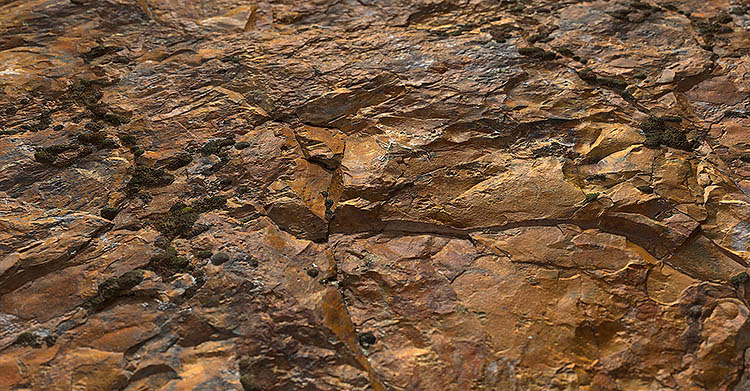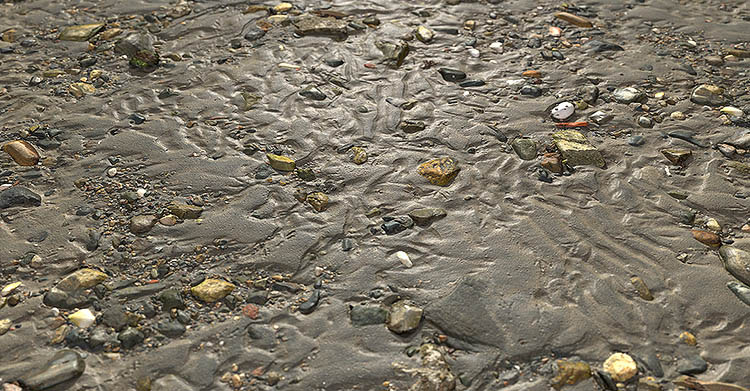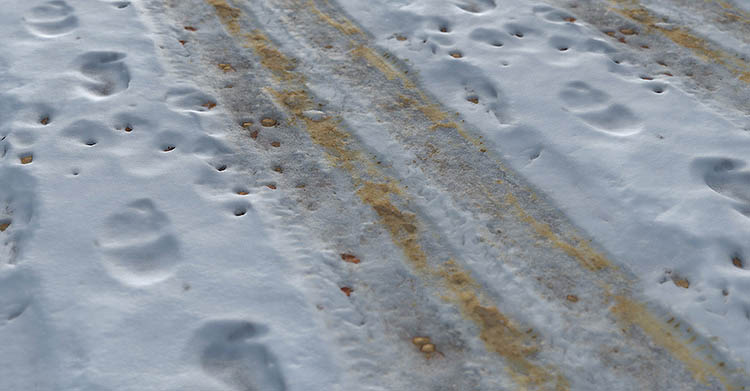 3D ASSETS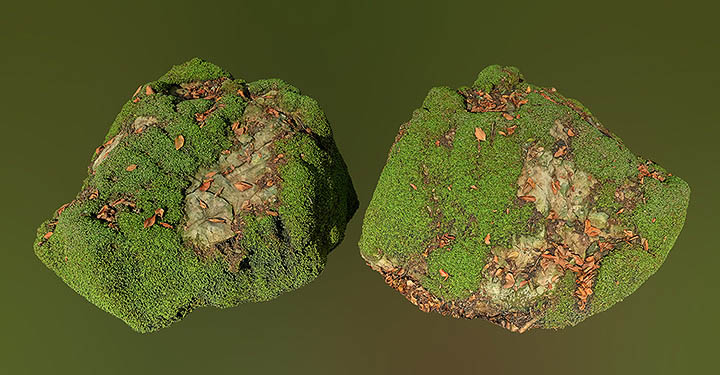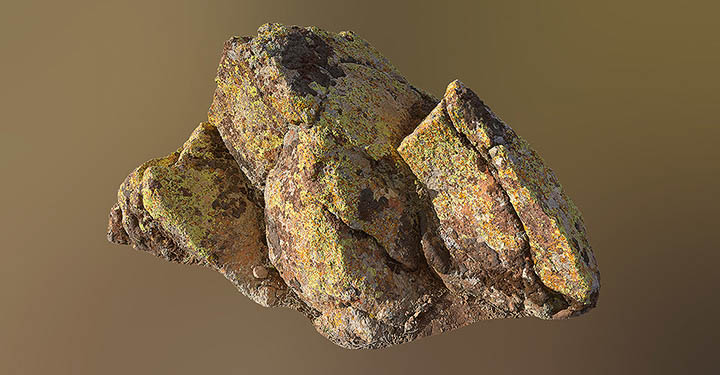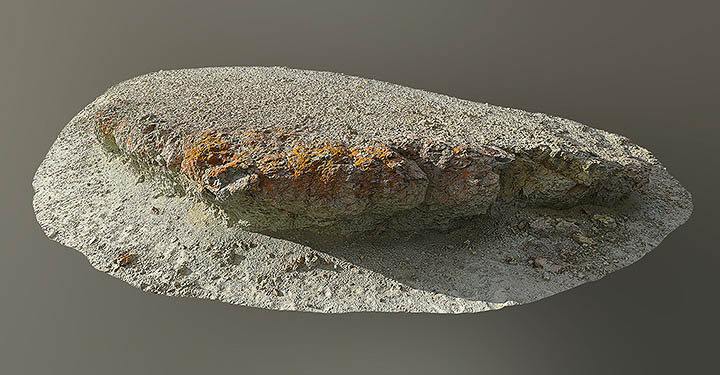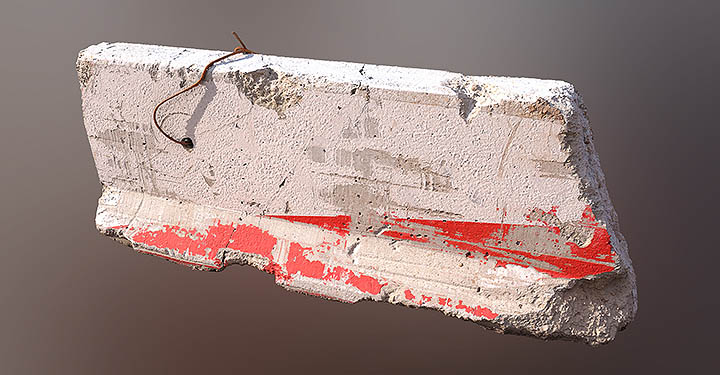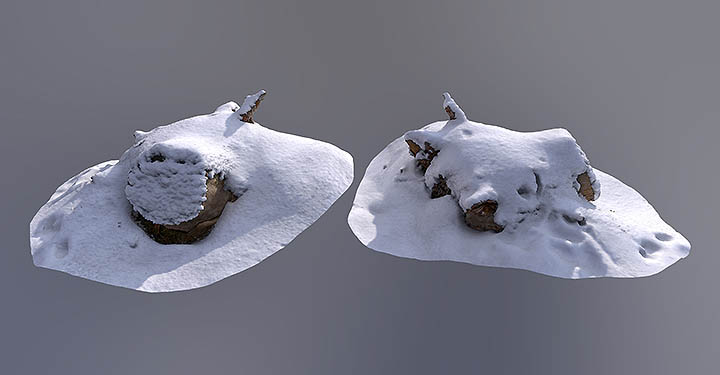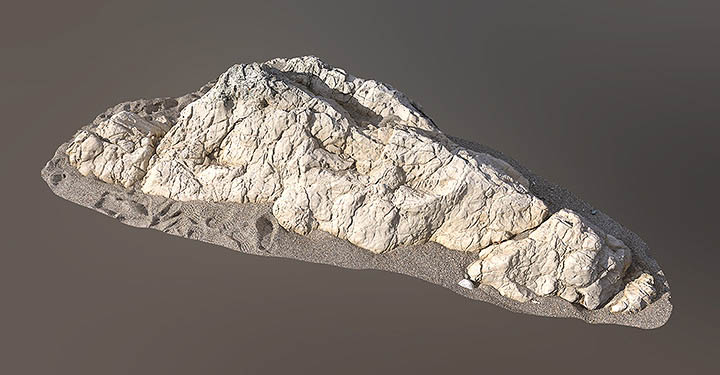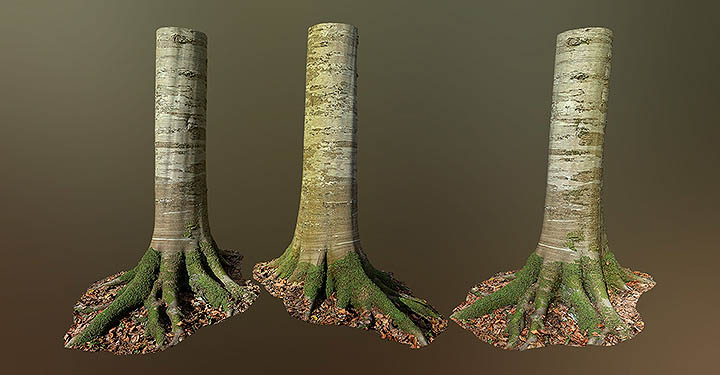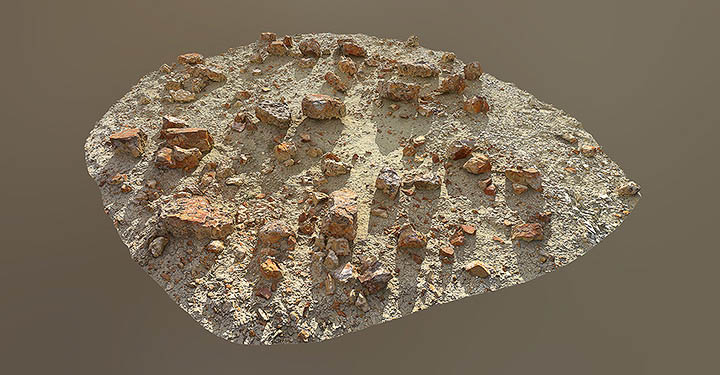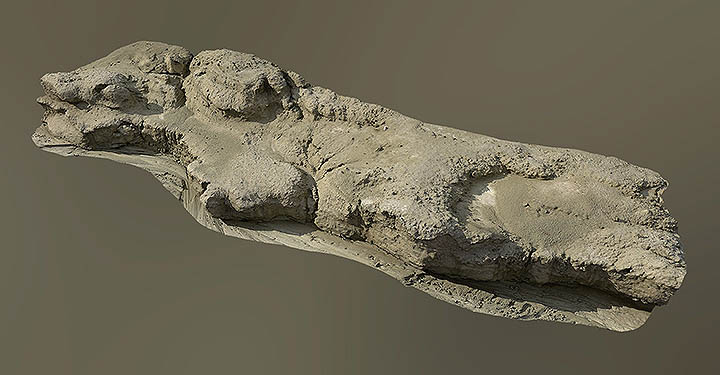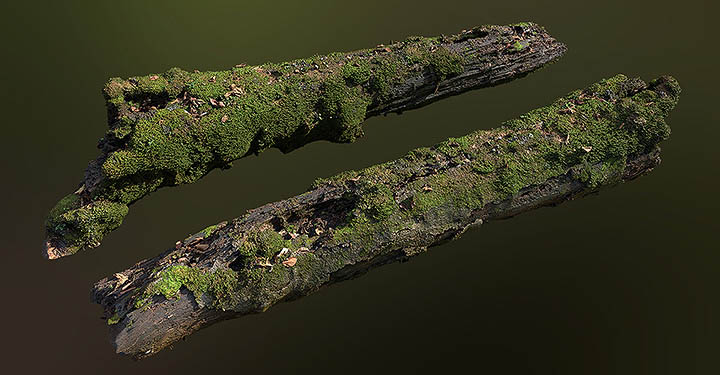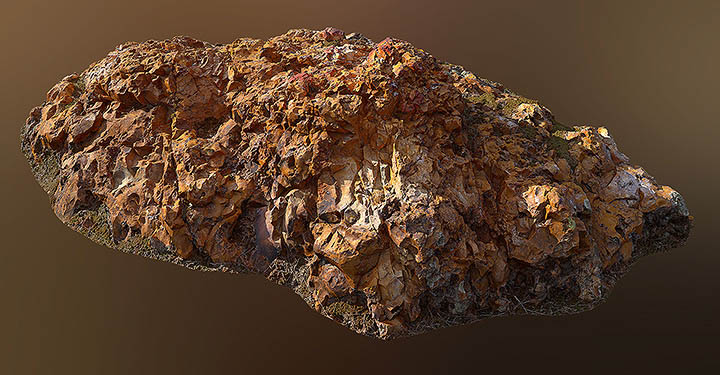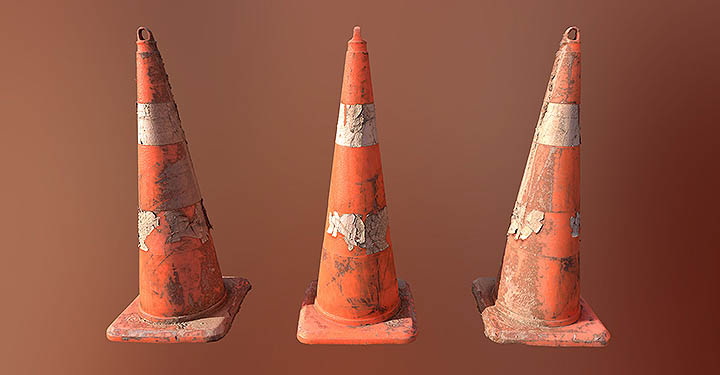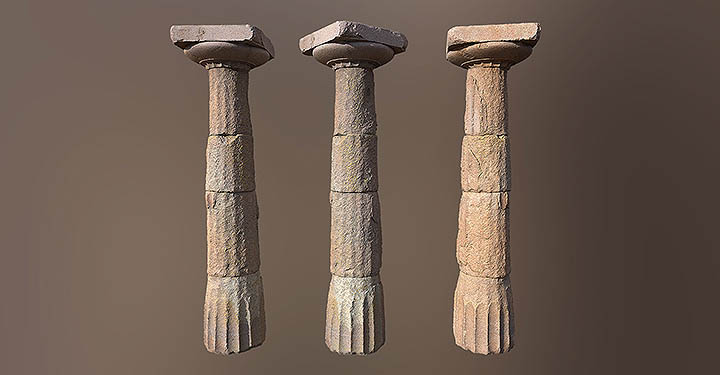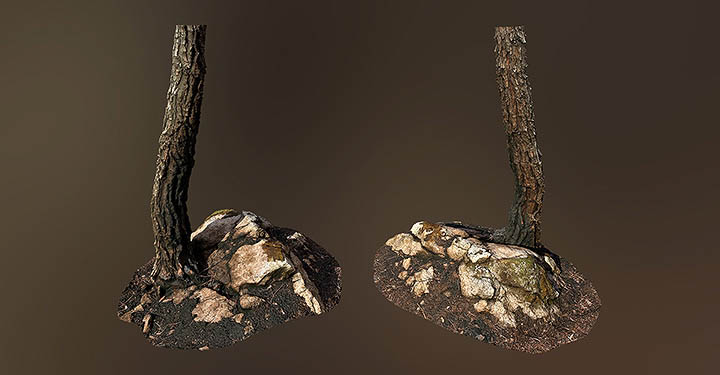 ATLASES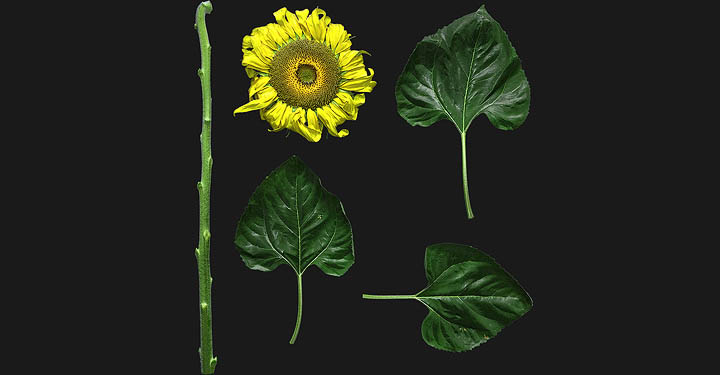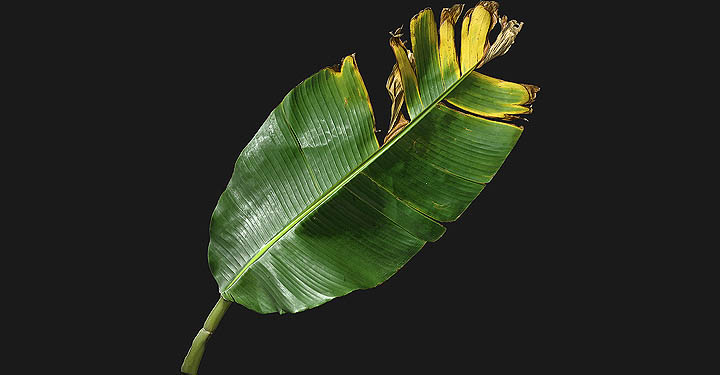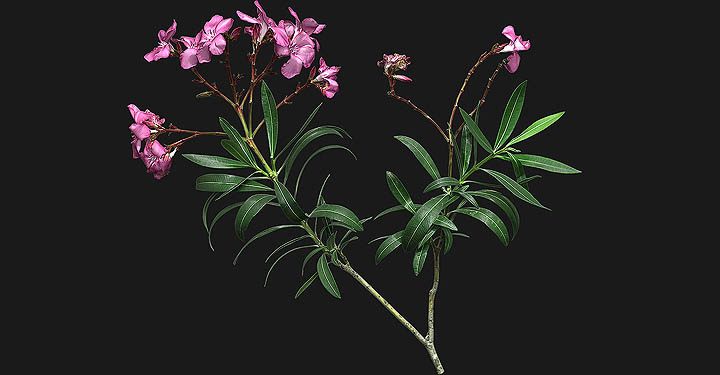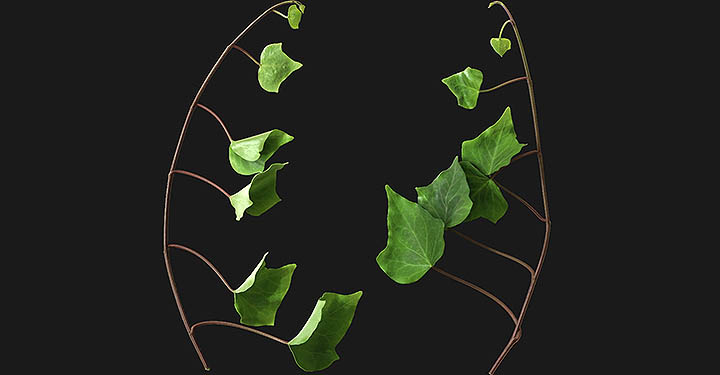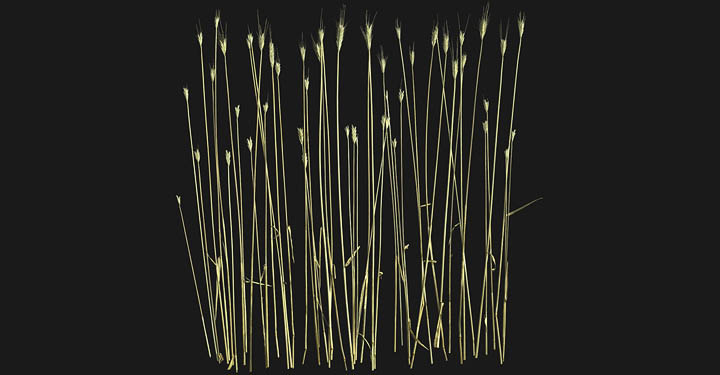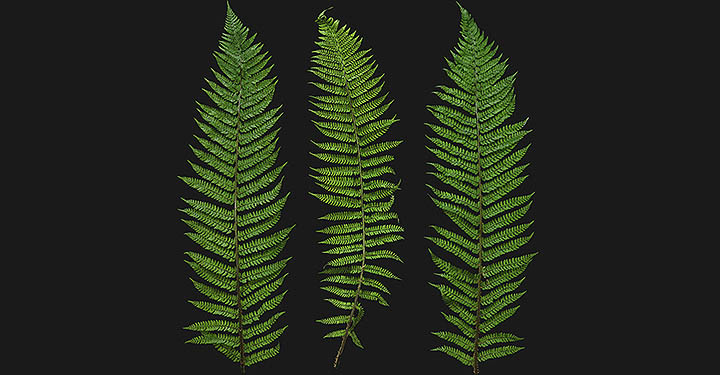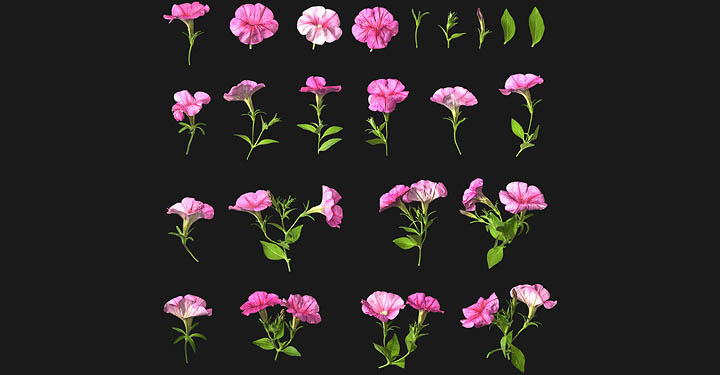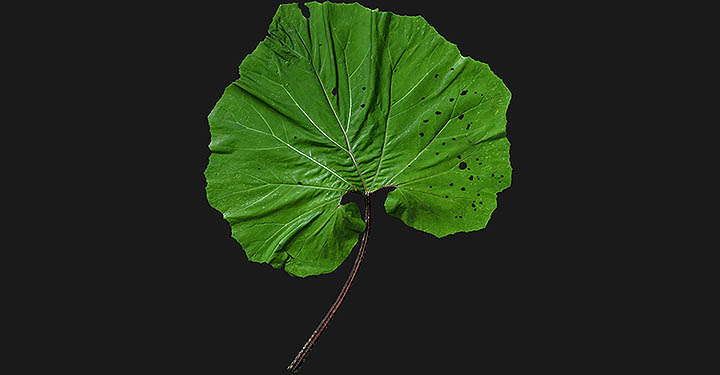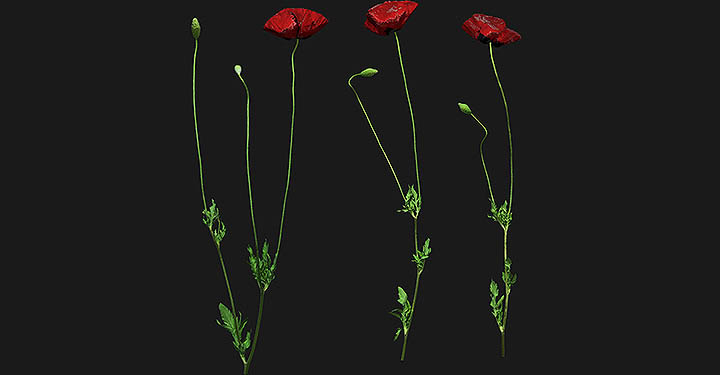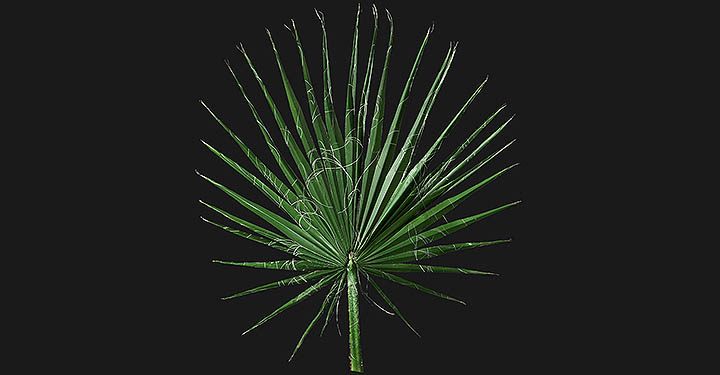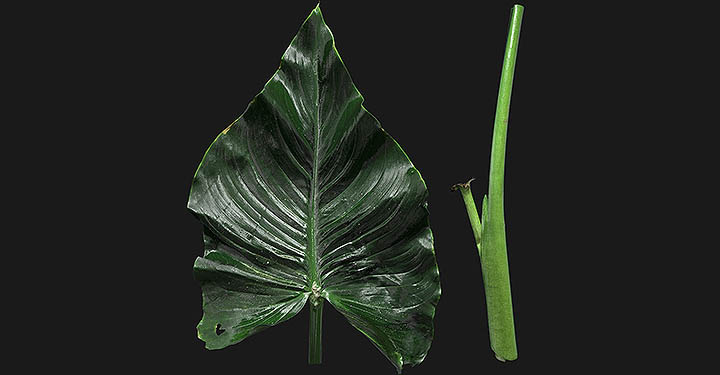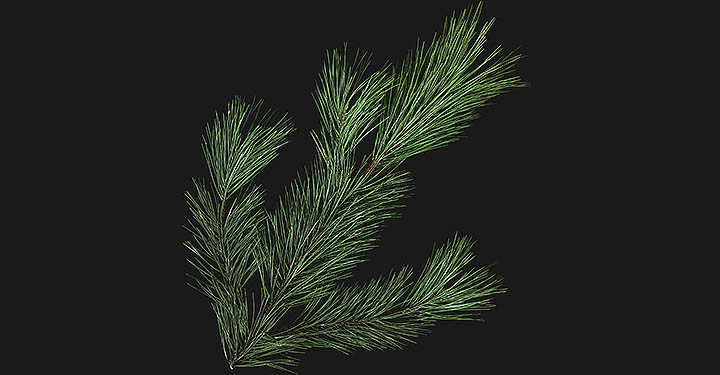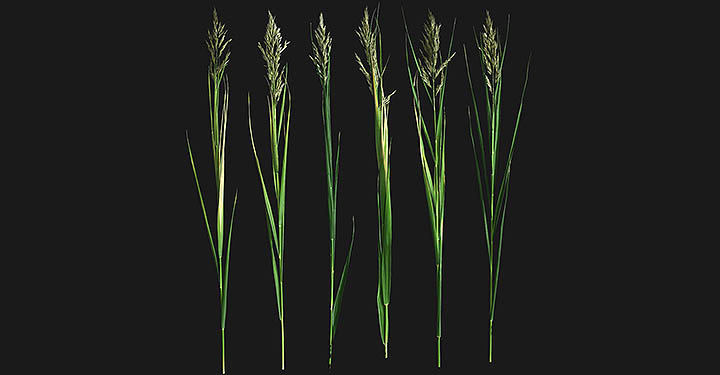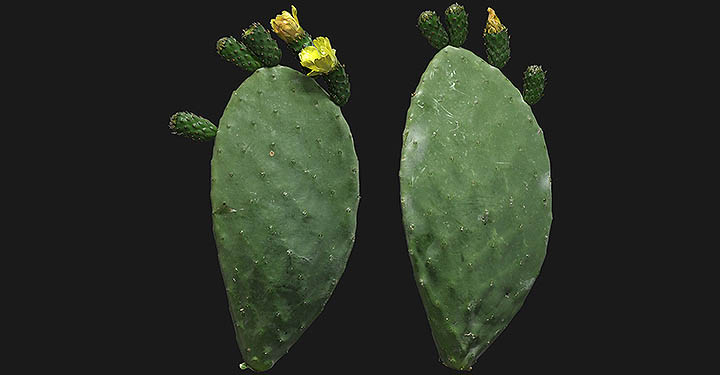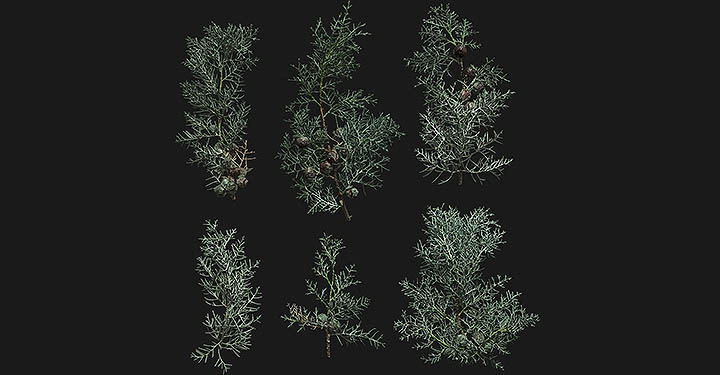 High Quality Textures
8K Max. Resolution

PBR Maps
Totally standardized

3D Assets
Optimized polygones, UVs and LODs.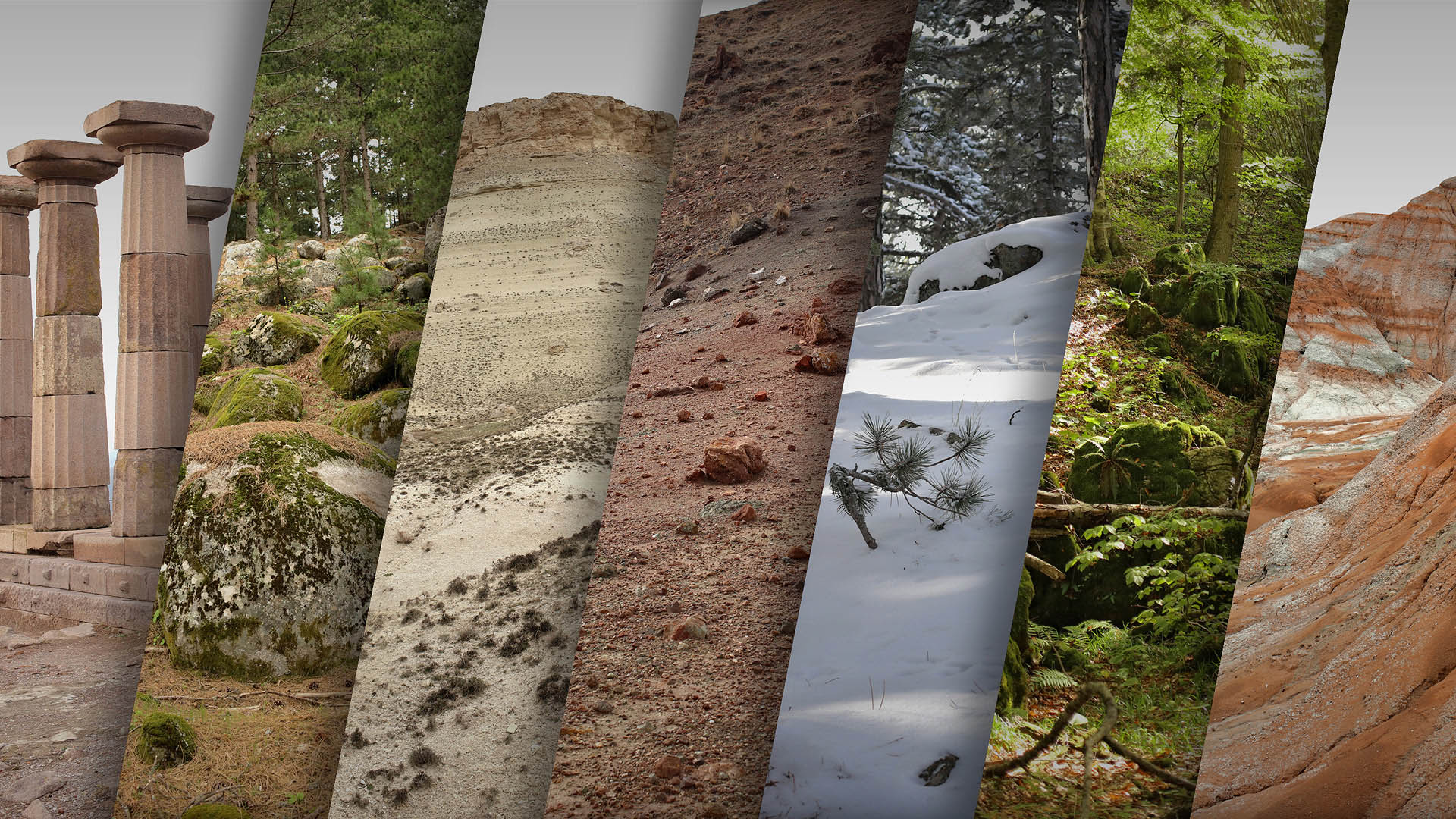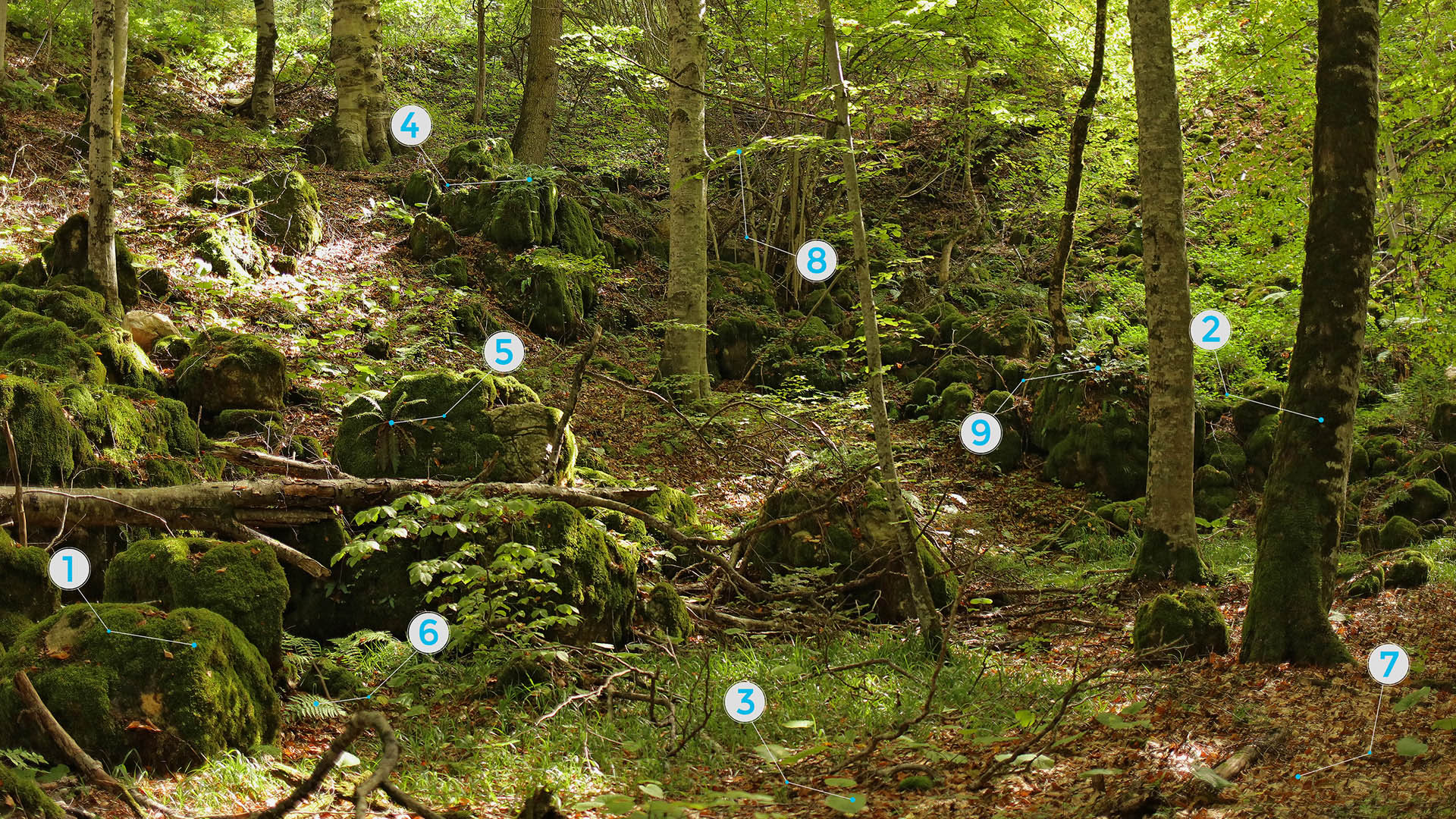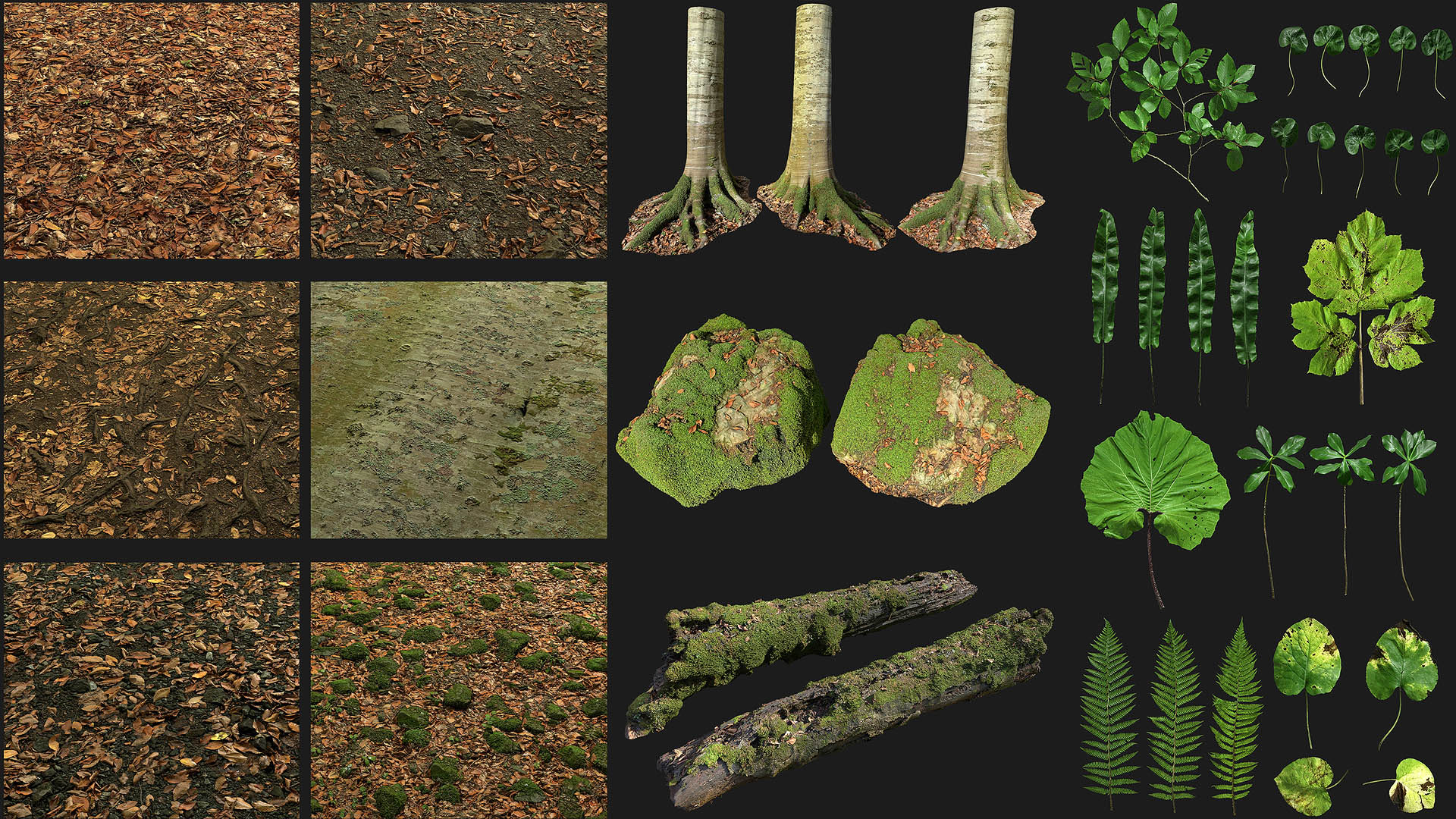 Locations
We trip in different locations of the World and scan the entire ecosystem.We complete the trees, rocks, slopes, grounds and plants in the location.
VIEW LOCATIONS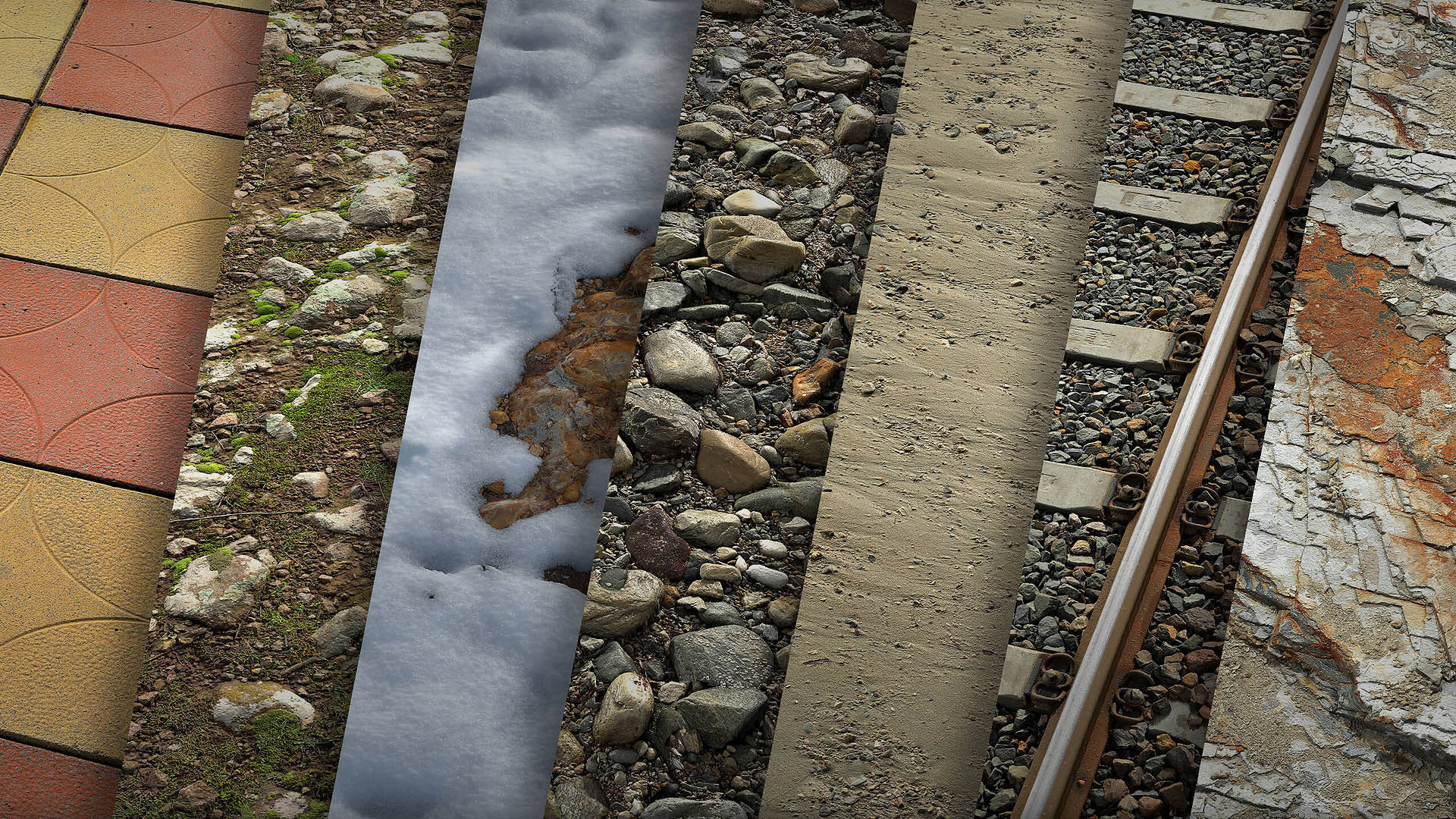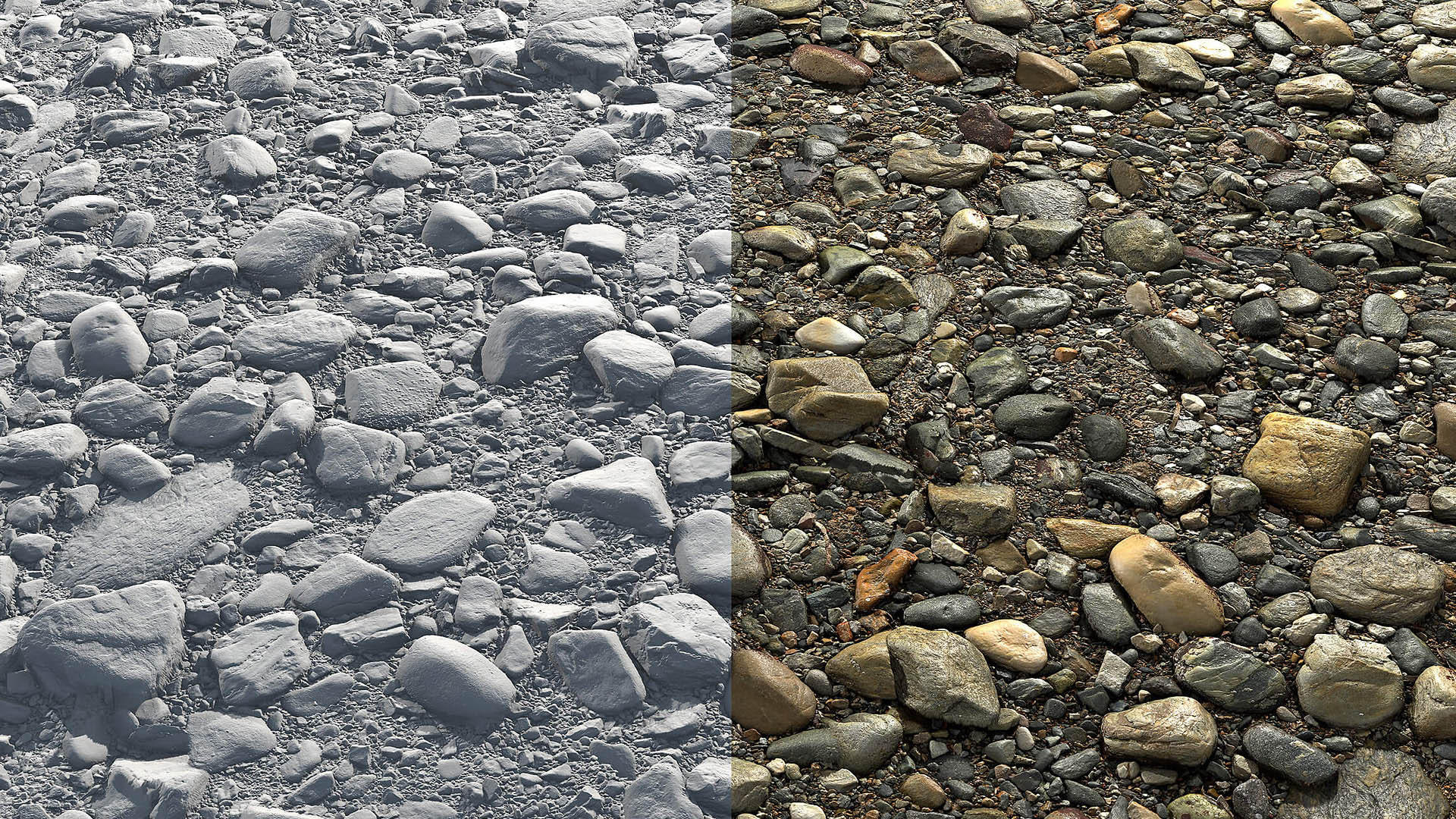 High Detailed Surfaces
Surface scans baked over 200 million polygons, maximum resolution of material scans is 8K. RAW Scanning data resolution is less than 2mm. All surfaces have a area of ​​1m x 1m to 3m x 3m.
VIEW SURFACES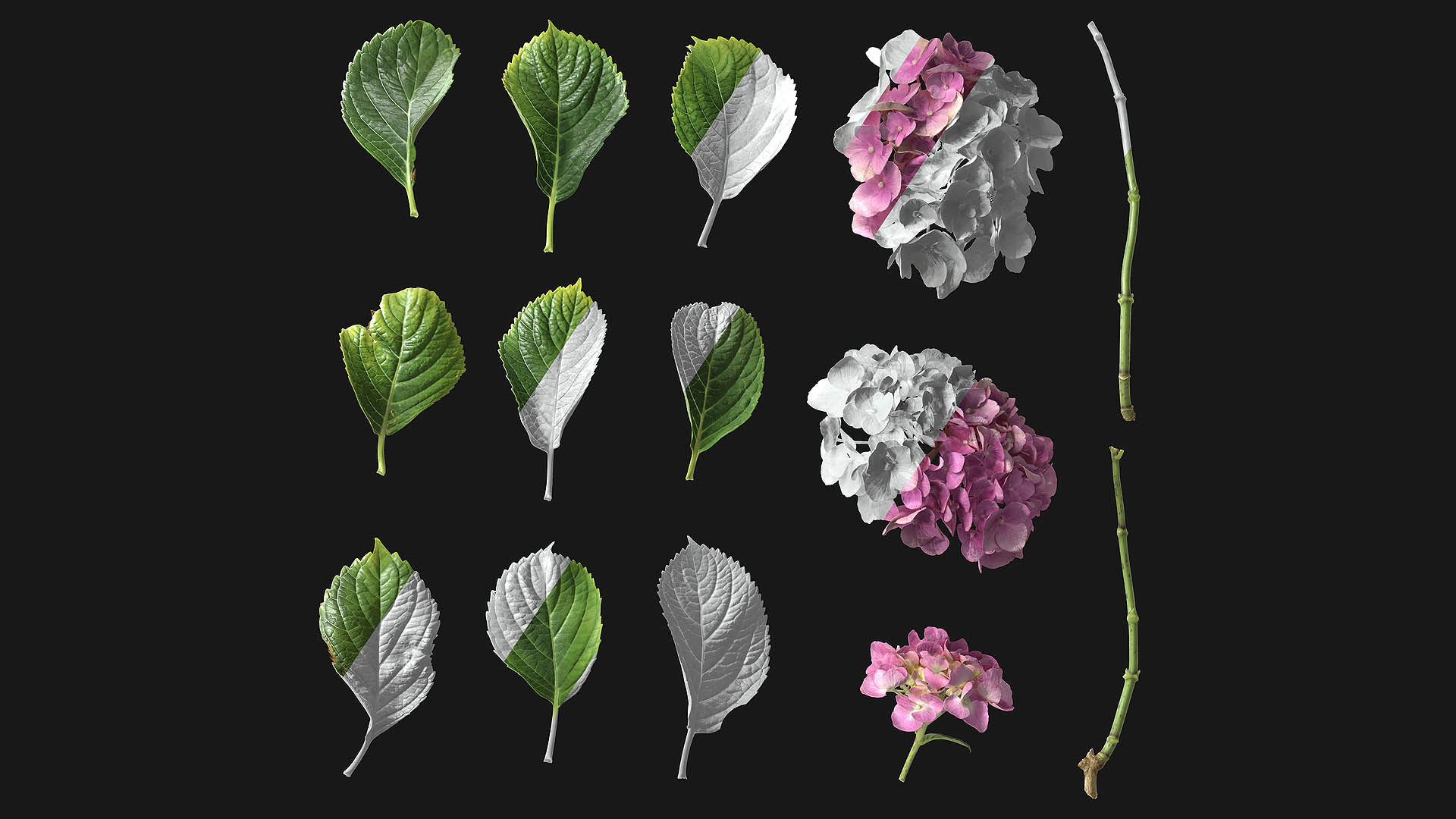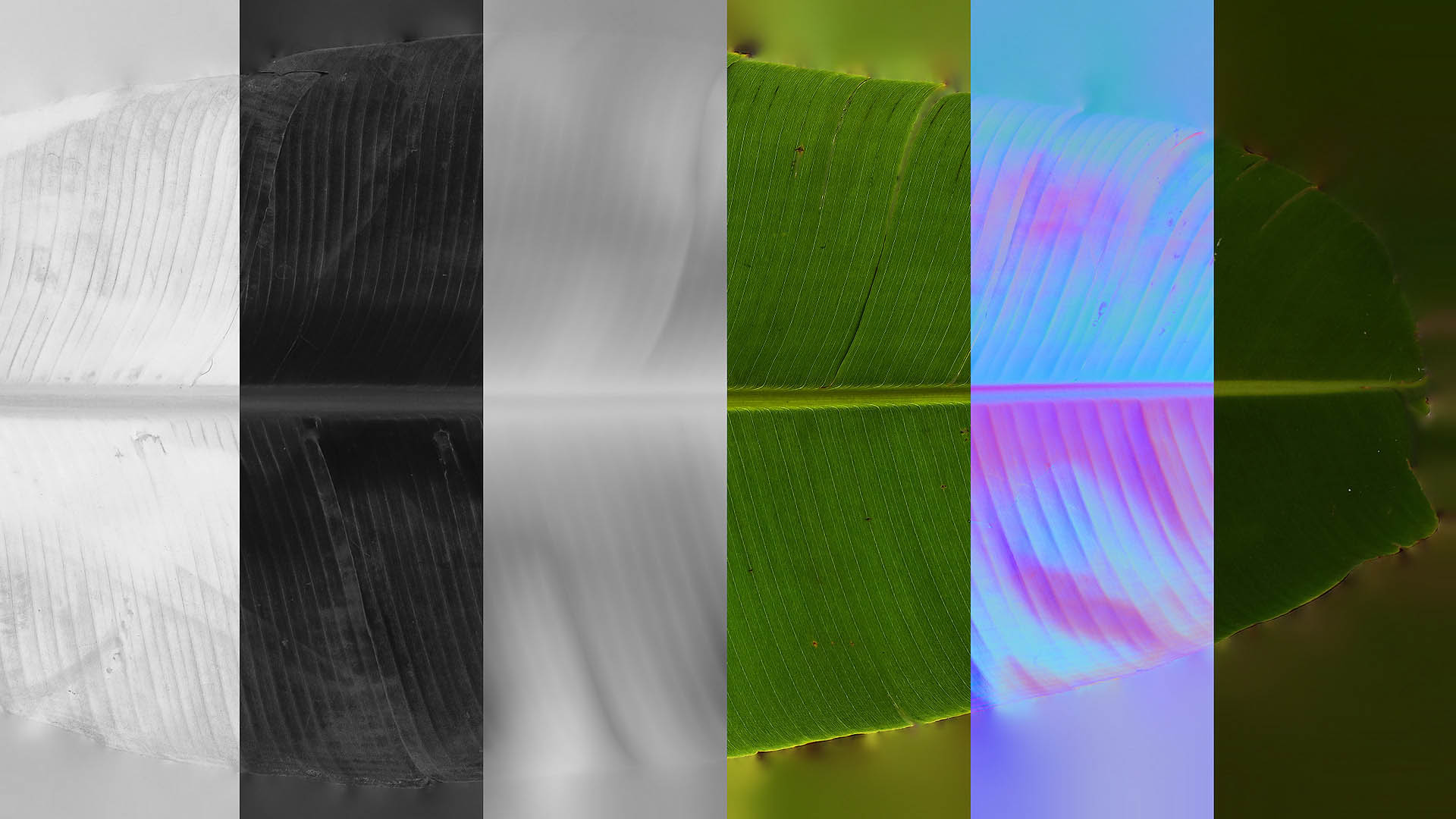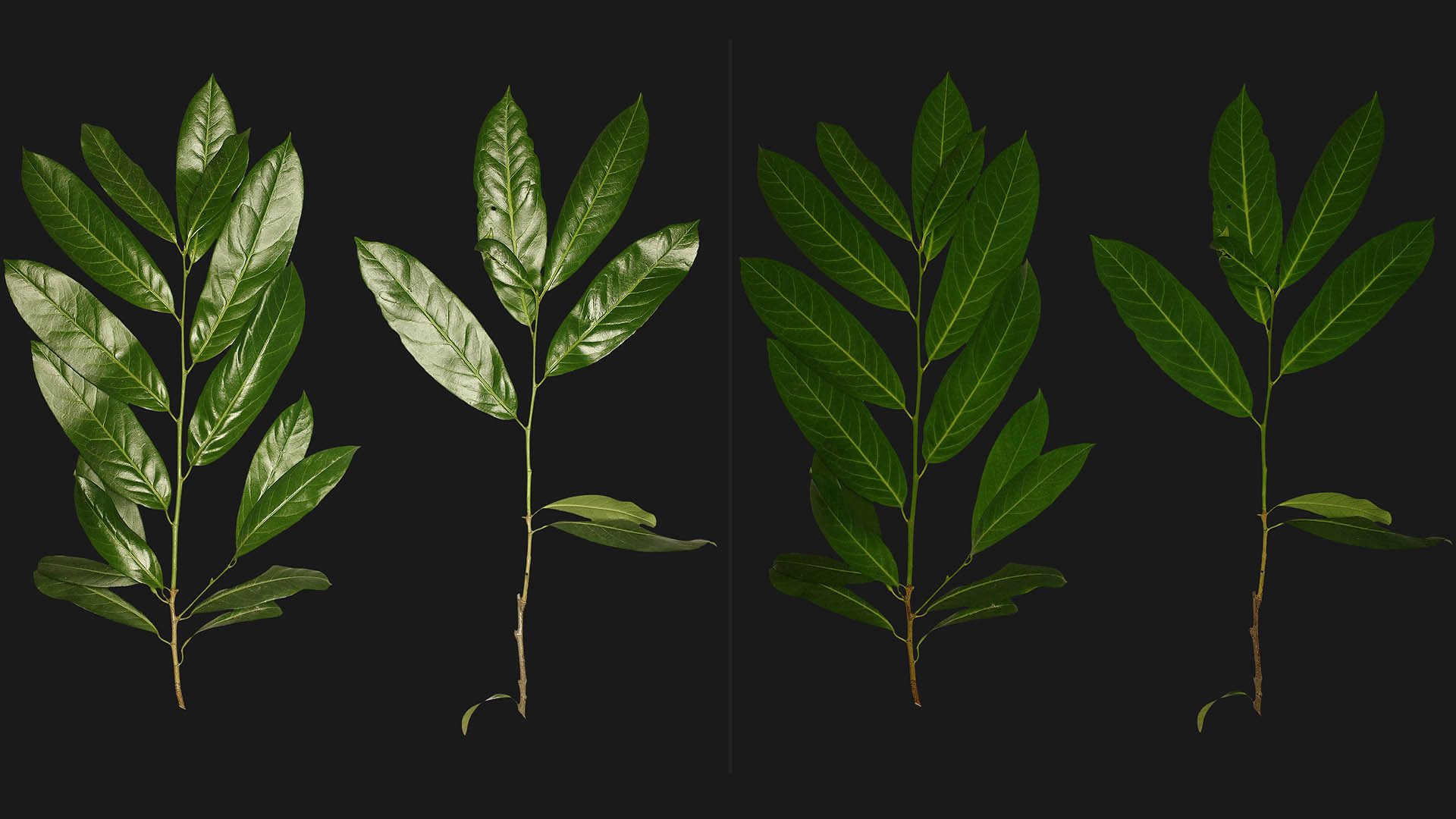 Atlas Scanning
Atlases were calculated using 120 different LED light sources. In our Atlas Scanner, we use polarization to eliminate reflections by 99.9%.
VIEW ATLASES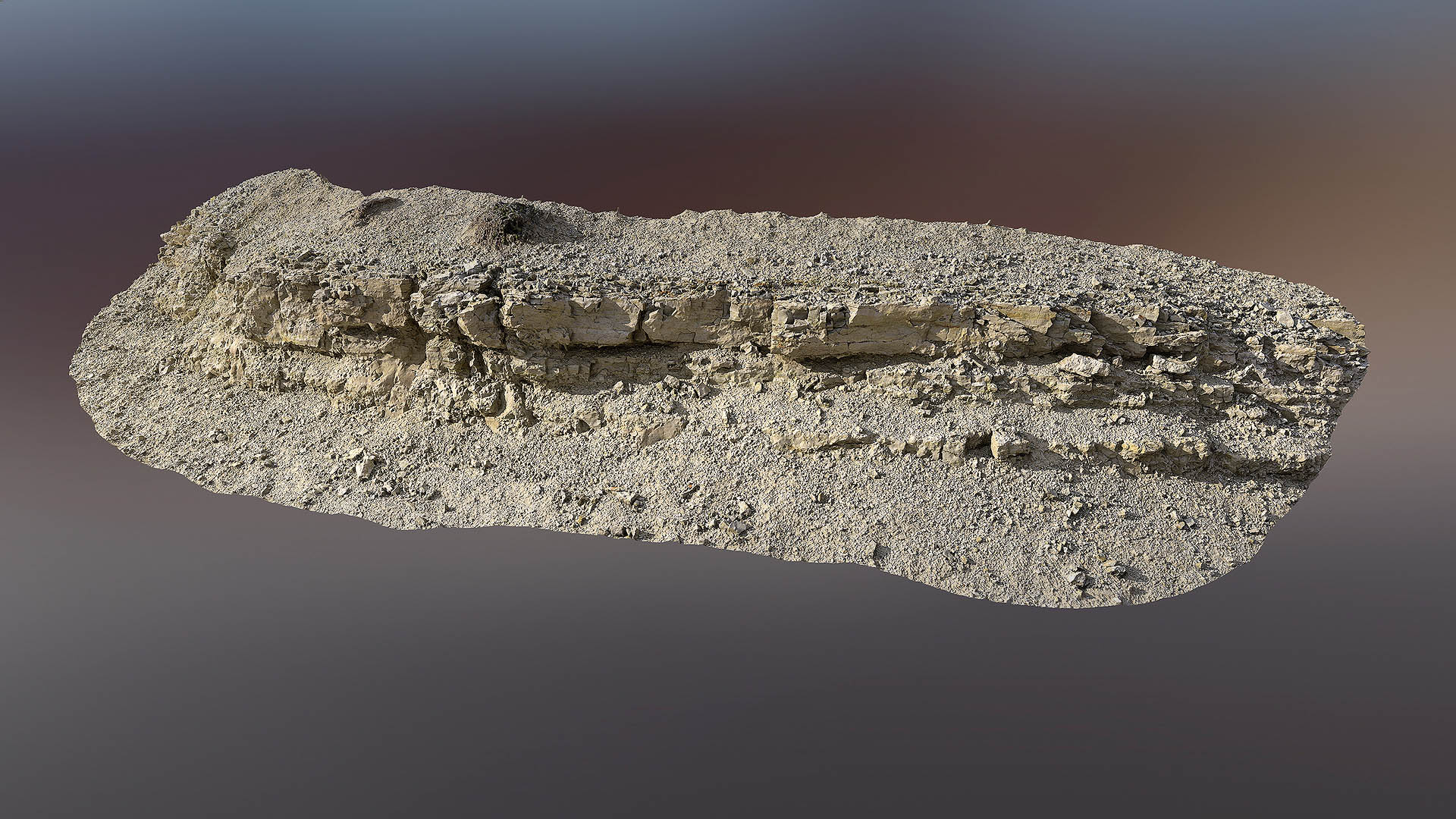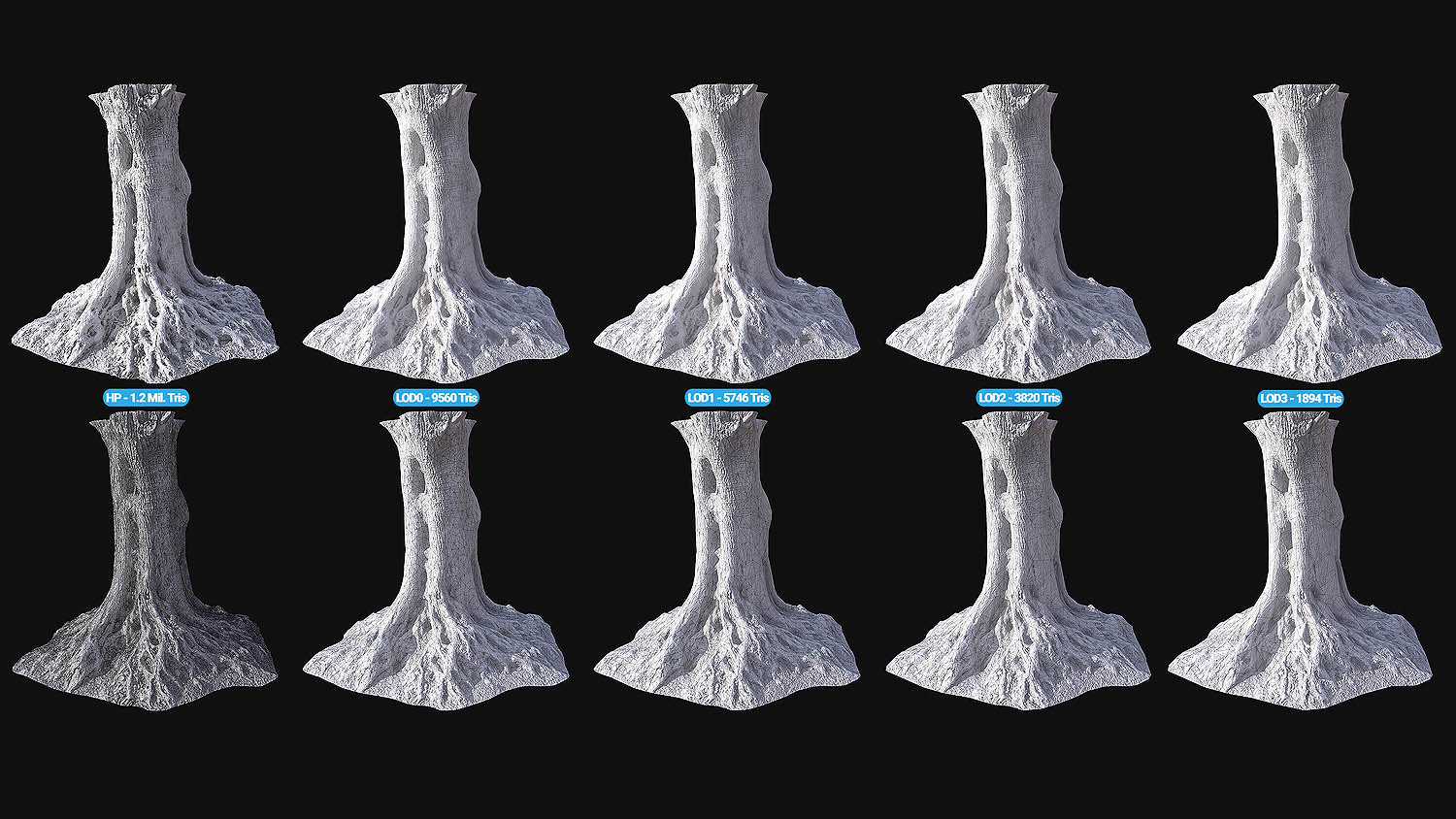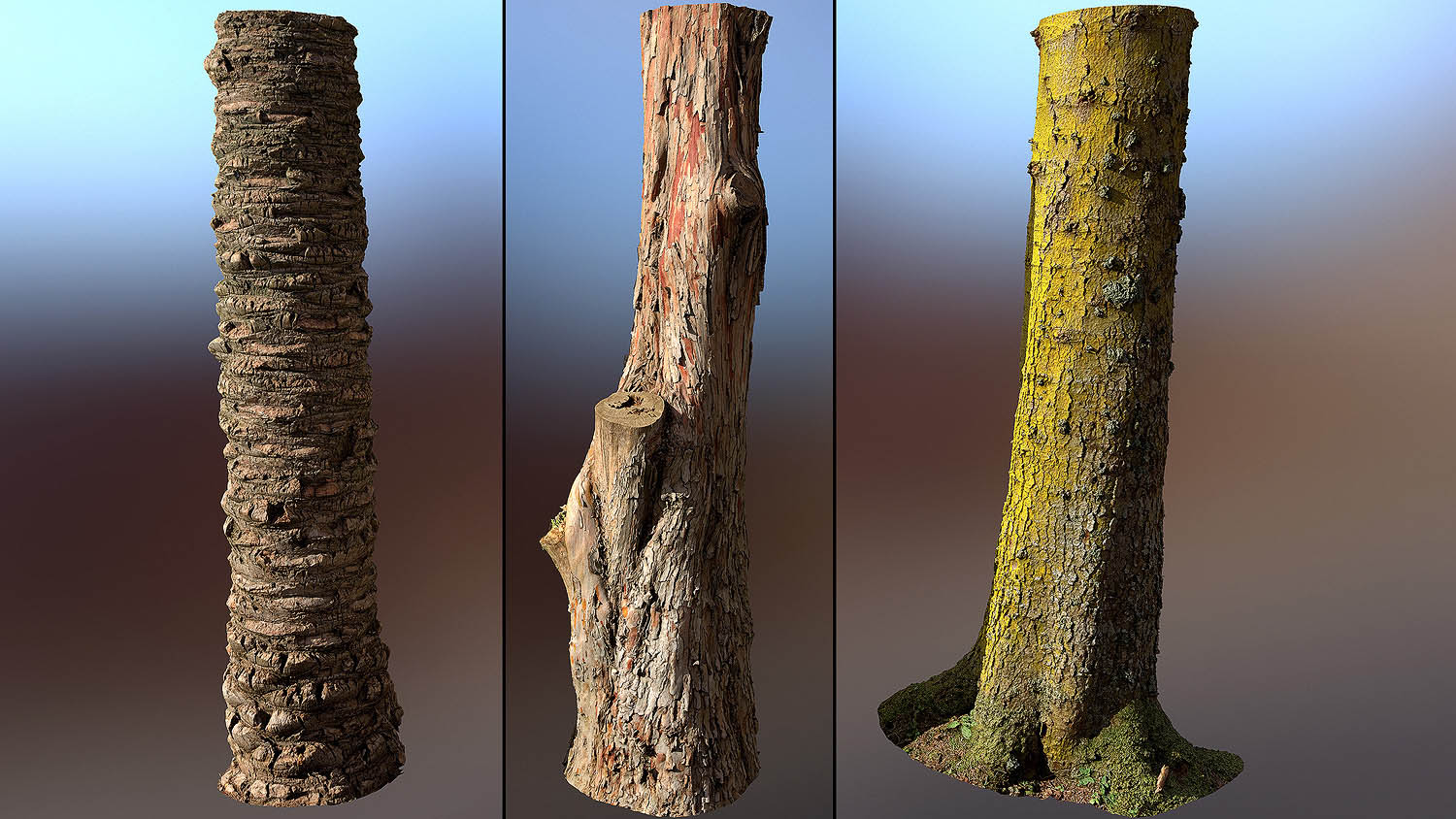 Preparation For End User
3D Assets are scanned according to the world scale and the PBR is calibrate. Each 3D Assets comes with meticulously optimized polygone, UVs and LODs.
VIEW 3D ASSETS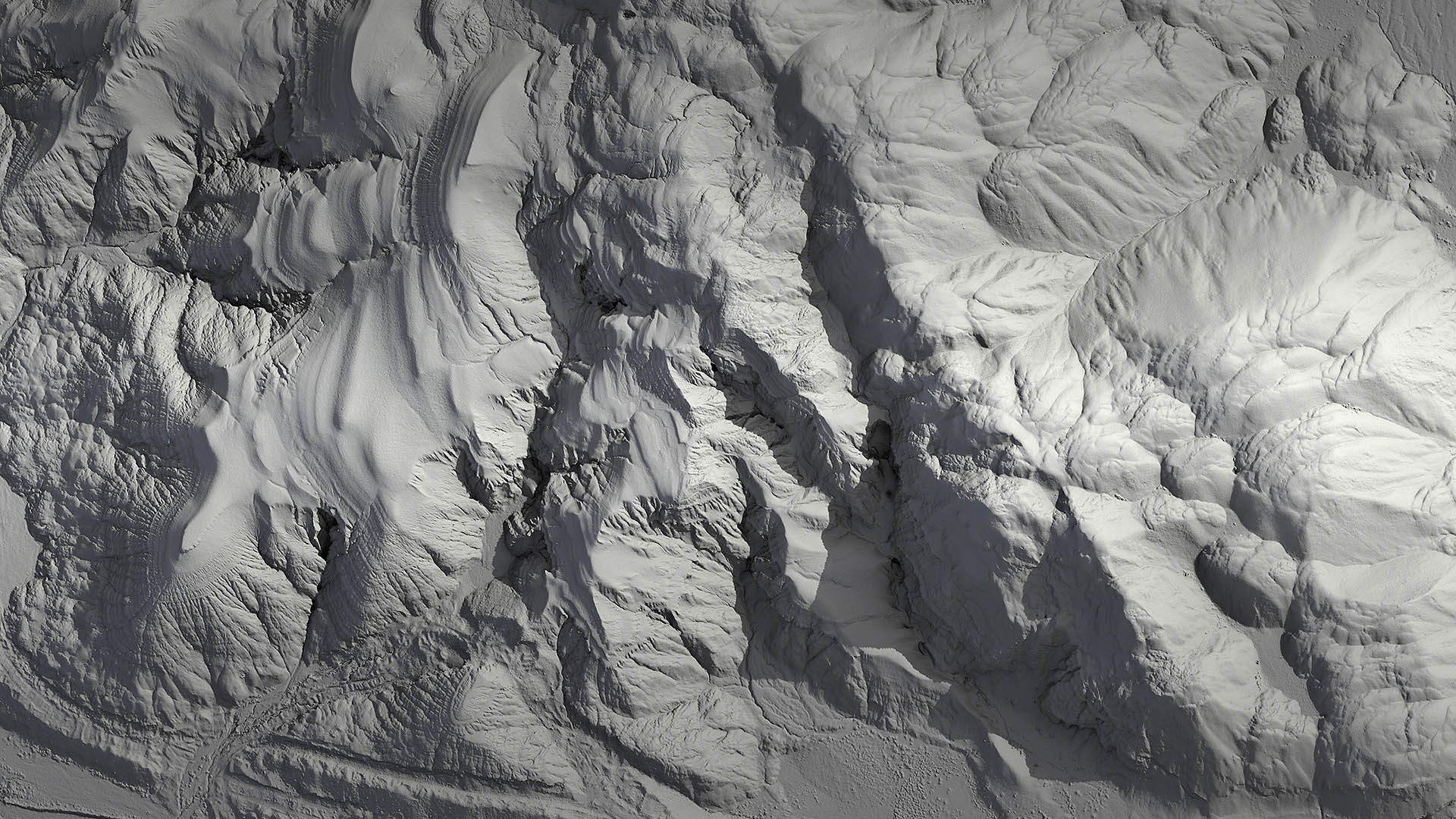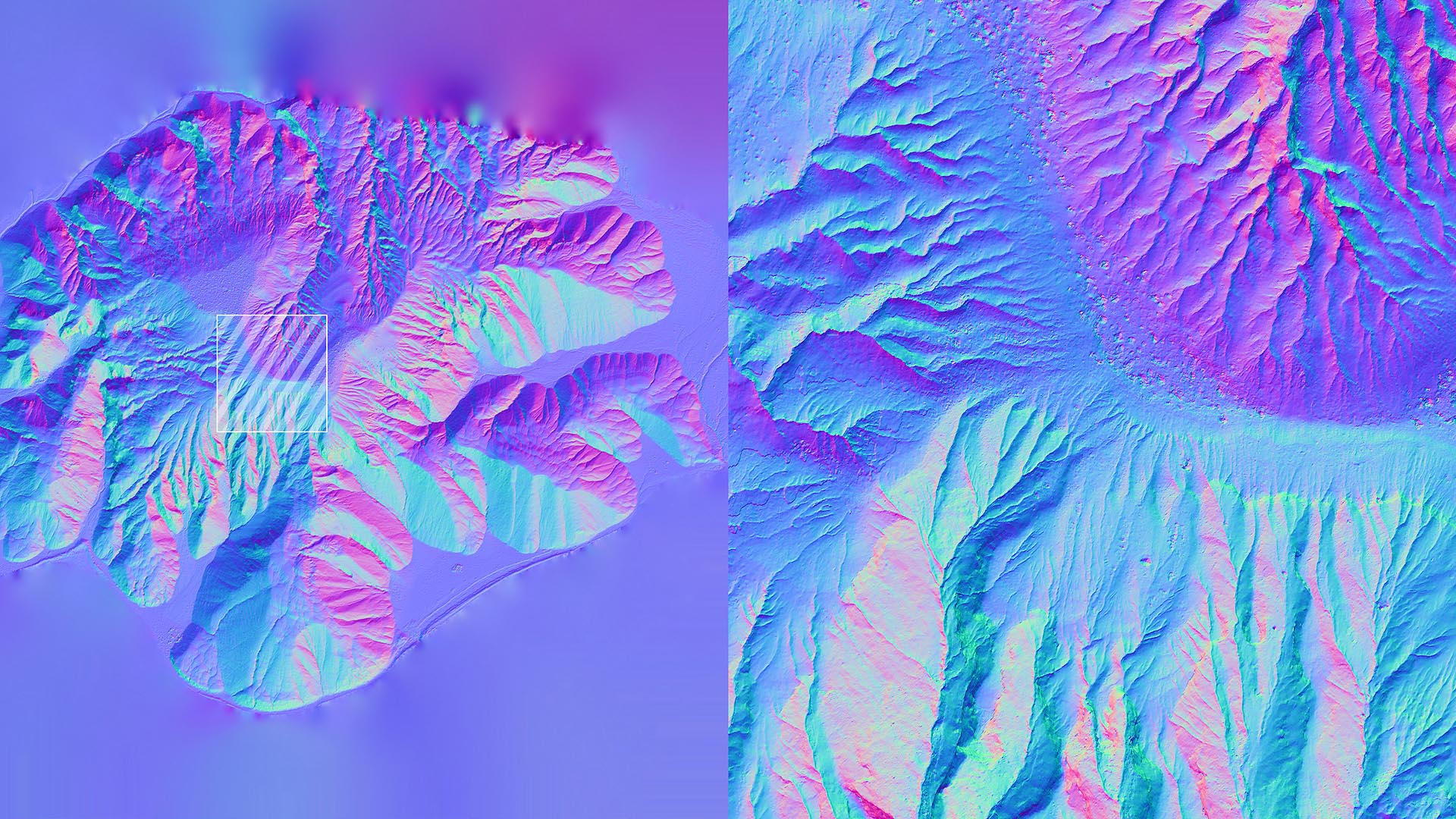 Landscape Scans
The landscapes are scanned with specially designed Drone. Real World resolution of the terrain height maps is 2px = 10cm. Landscapes have a maximum area of ​​2km x 2km (4km2).
VIEW LANDSCAPES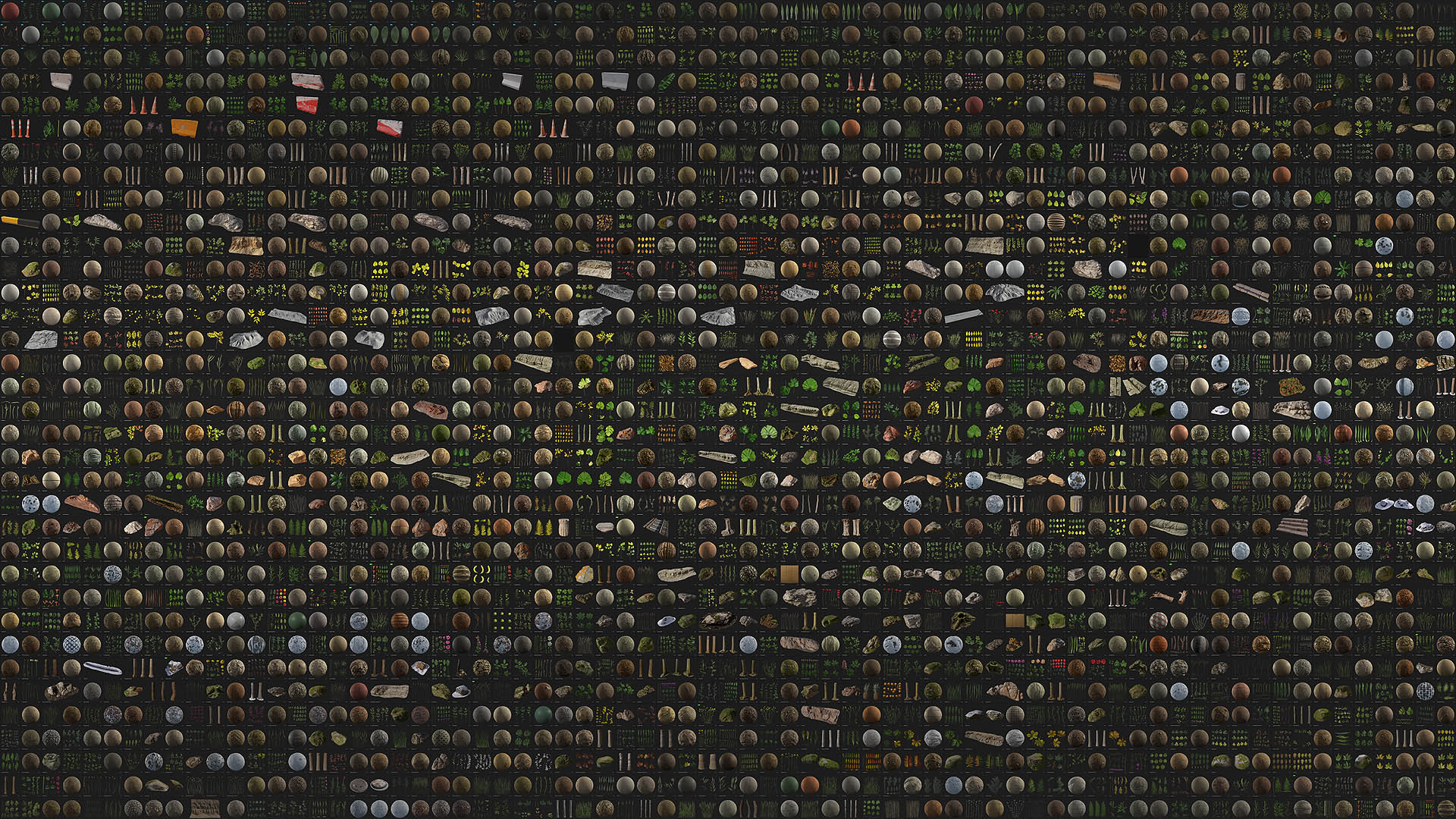 Library
More than 6000 assets available in the Library
GET LIBRARY