---
Landscape Scans
We are scanning highly detailed landscapes with specially designed drone.
---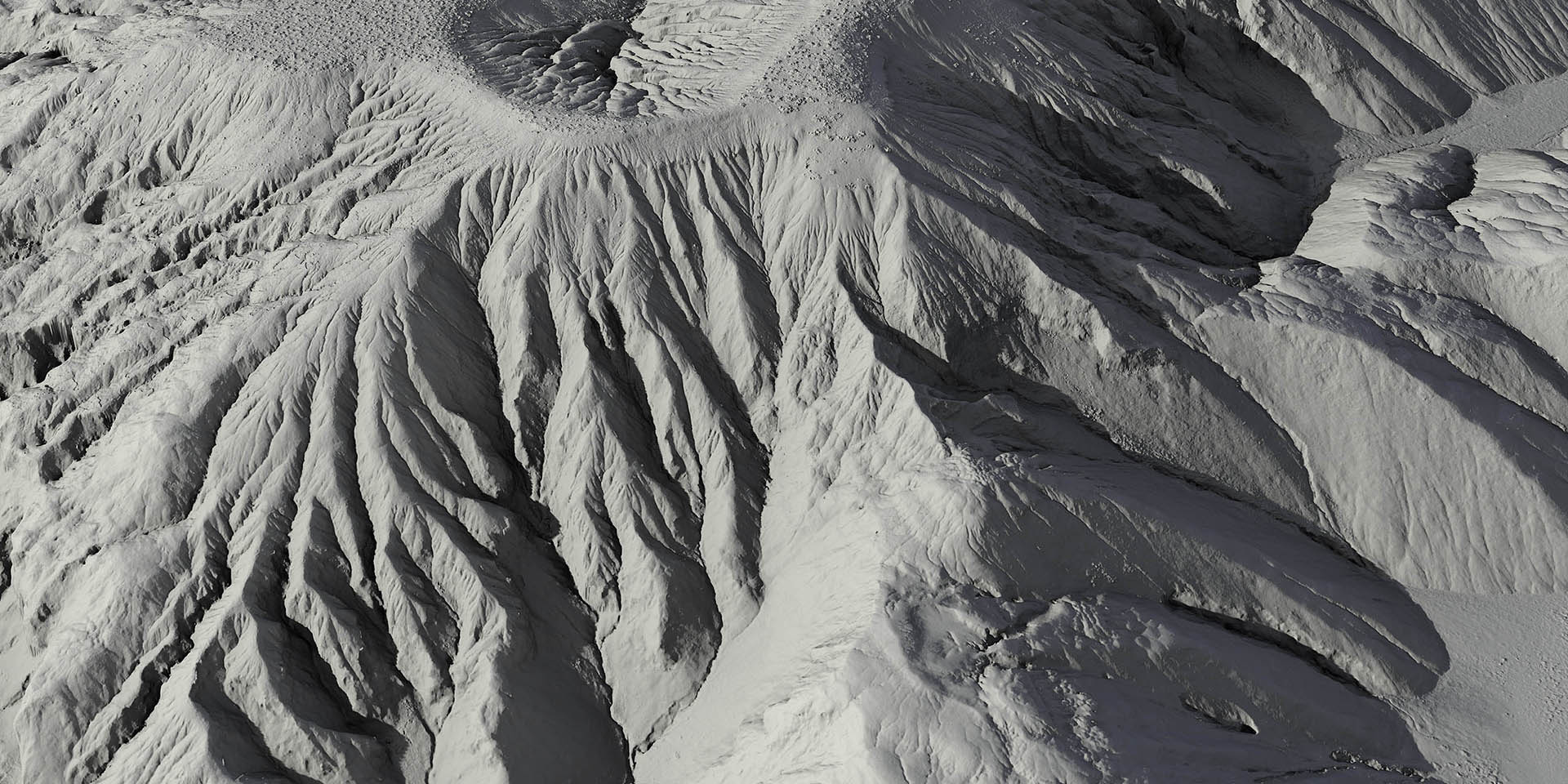 ---
Landscape Sizes
The landscapes are scanned with specially designed Drone. Real World resolution of the terrain height maps is 2px = 10cm. Landscapes have a maximum area of ​​2km x 2km (4km2).
---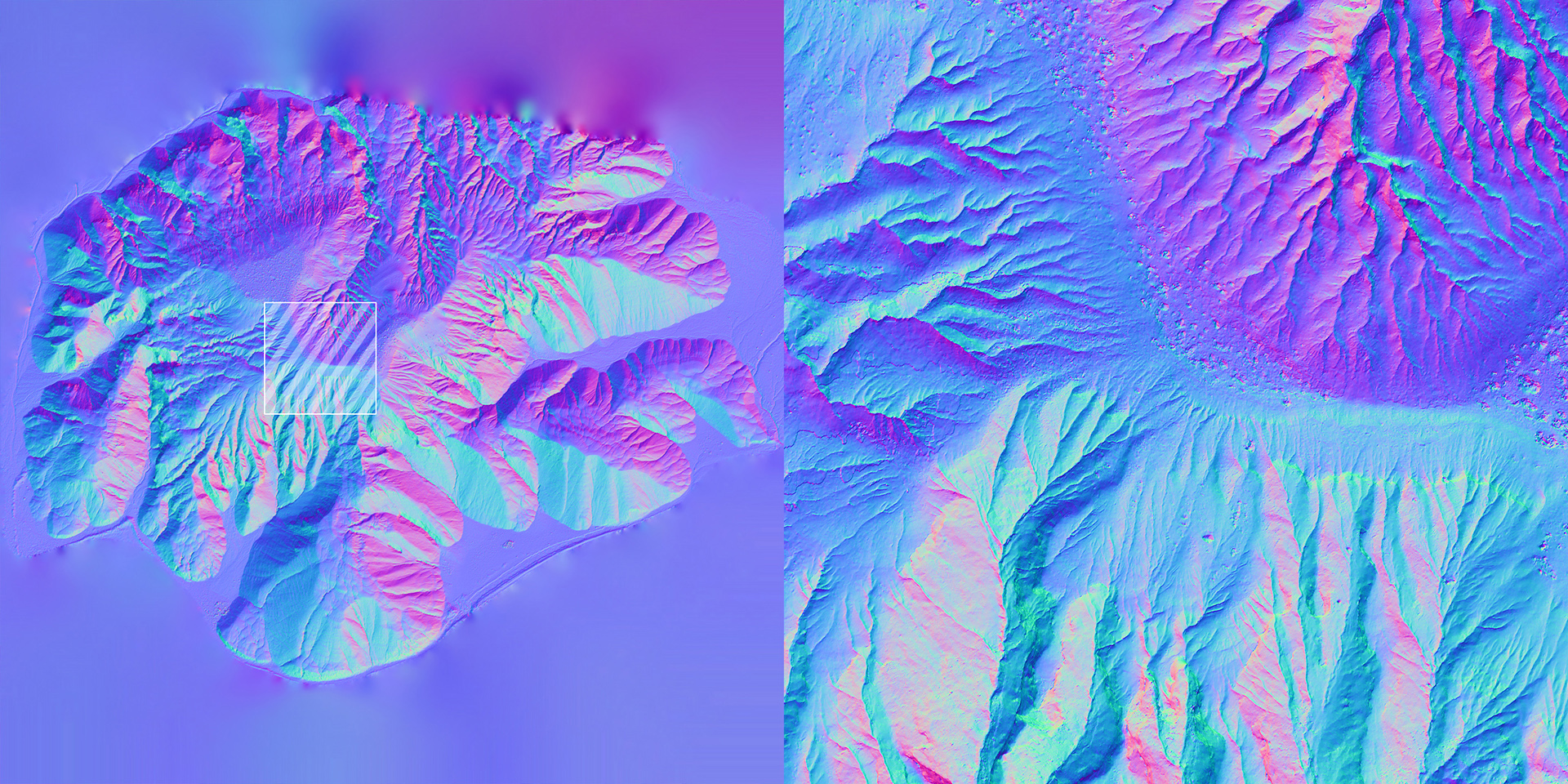 ---
LIDAR Point Cloud
Landscape scans are calculated with more than 1 billion 3D LIDAR Point Clouds. 8K Texture size available depending on license type. All landscape scans contain AO, Elevation Map, Normal, HeightMap(EXR), HeightMap(RAW), Splat Map textures.
---